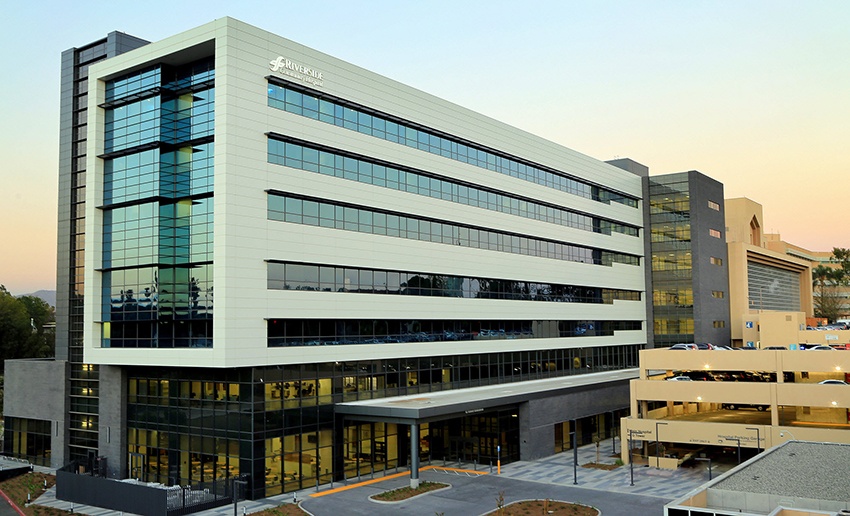 Riverside Community Hospital is a 373-bed HCA facility in southern California. The hospital is undergoing an expansion project that will add 100 new patient beds, four new operating room, a new cafeteria, and more to this state-of-the-art facility.
This comprehensive care center offers a full range of services, including a Heart Care Institute, Level II NICU, and a Center for Surgical Weight Loss. The quality of these services has earned this facility numerous awards and accreditations, such as a Commission on Cancer accreditation for its cancer program and a nationally accredited Chest Pain Center. Staff members say the friendly atmosphere and supportive managers are among the best reasons to work for Riverside Community Hospital.
The hospital is located in Downtown Riverside, known for its many restaurants and shops. The city at large is home to many unique attractions, including the Mission Inn Museum, California Citrus State Historic Park, and the Whitewater Preserve. At about 60 miles outside of Los Angeles, Riverside offers a quiet retreat close to a major city.