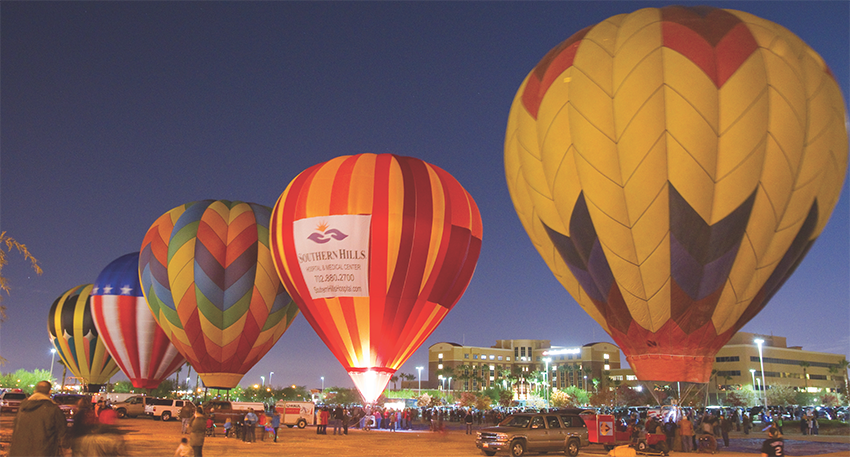 Southern Hills Hospital & Medical Center is a 180-bed HCA Healthcare facility located in Las Vegas, Nevada. The hospital offers a range of services to meet the needs of the community, including emergency care, neurology, and a Level II NICU.
The Center is the recipient of many awards and accreditations for the quality of its services, such as being voted at the Best Hospital in Las Vegas in 2015 and being certified as a Primary Stroke Center by The Joint Commission. Staff members say the emphasis on teamwork, fast-paced environment, and supportive management make Southern Hills Hospital & Medical Center a great place to work.
The Center is in the Spring Valley area of Las Vegas, about 15 minutes west of the Las Vegas Strip. Spring Valley is known for its relaxing atmosphere and its convenience location to everything you could ever need. If you're looking to be close to the bright lights of the city but prefer a more family-friendly neighborhood, look no further than Spring Valley.