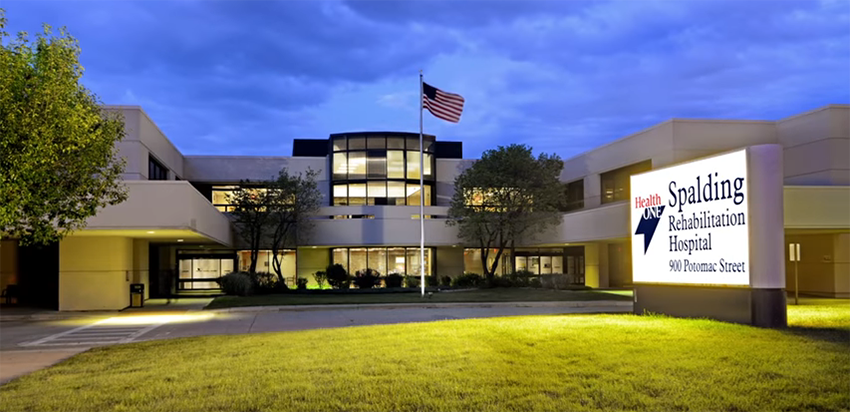 Spalding Rehabilitation Hospital is a 42-bed HCA Healthcare facility located in Aurora, Colorado. The facility is the state's first licensed acute rehabilitation hospital and also operates a rehabilitation unit at Presbyterian/St. Luke's Medical Center.
The hospital provides comprehensive inpatient and outpatient rehabilitation services, including traumatic brain injury recovery, amputee rehabilitation, and stroke rehabilitation. Spalding Rehabilitation Hospital holds accreditations with both The Joint Commission and the American Academy for the Certification of Brain Injury Specialists. Staff members say the upbeat culture, supportive management, and emphasis on teamwork are among the top reasons that make this hospital an excellent place to work.
The city of Aurora is full of historical landmarks and unique attractions. Learn about the history of pioneer life and the Cheyenne tribes at the Plains Conservation Center, followed by a concert at the Red Rocks Park and Amphitheatre. With plenty of shopping and dining options, there's something for everyone in Aurora.