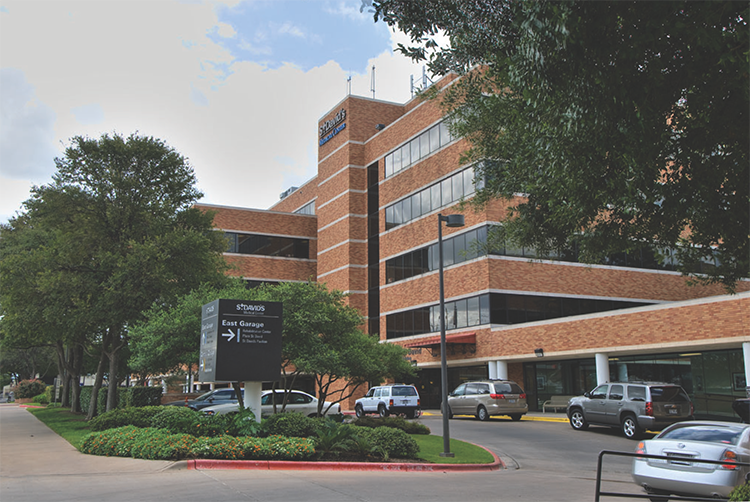 St. David's Medical Center is a 350-bed acute care HCA Healthcare hospital located in central Austin, Texas. Along with 64-bed rehabilitation facility, the Medical Center offers a 24-hour emergency department, cardiovascular services, a Primary Stroke Center, and a Certified Chest Pain Center.
In 2014, the Medical Center was recognized with a Malcolm Baldrige National Quality Award, which is the highest level of national recognition for performance excellence that a U.S organization can receive. To receive this award, the organization must have a system that ensures continuous improvement in overall performance in delivering products and/or services, while also providing an approach for satisfying and responding to customers and stakeholders.
Staff members at St. David's Medical Center say that their "coworkers are amazing and that the leaders listen and care," that the Center "loves to promote within the company," and that there is "flexible scheduling and ... awesome patients."
In central Austin, you can float the river like a pro using public floats provided by the Austin Tour Company. They offer the ultimate floating experience and provide transportation along with tubes, ice chests, ice and more! Fat Tire Electric Minibikes are also a go-to in Austin. They offer tours that run daily and passengers even ride for free! It is an awesome bonding experience for couples, families, friends, and even co-workers.