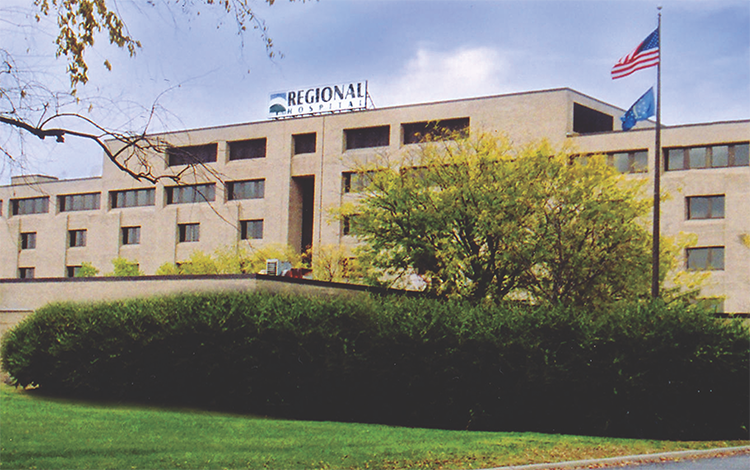 Terre Haute Regional Hospital is a 278-bed HCA Healthcare facility located in Western Indiana. The hospital offers a variety of services, including emergency care, a Level II trauma center, cardiovascular care, and orthopedics.
Founded in 1882, the facility has earned many awards and accreditations over the years for the quality of its services, such as a Press Ganey Guardian of Excellence Award for Patient Experience in Outpatient Oncology. Staff members say that Terre Haute Regional Hospital is a great place to work because of its family-like atmosphere, supportive management, and opportunities for growth.
The city of Terre Haute is near the Indiana-Illinois border and offers a multitude of activities. Take a stroll through the 177-acre Deming Park, admire the works at the Swope Art Museum, or catch a game Rex Baseball game at Bob Warn Field. With Indianapolis just an hour away, you'll find there's much to enjoy about living in Terre Haute.