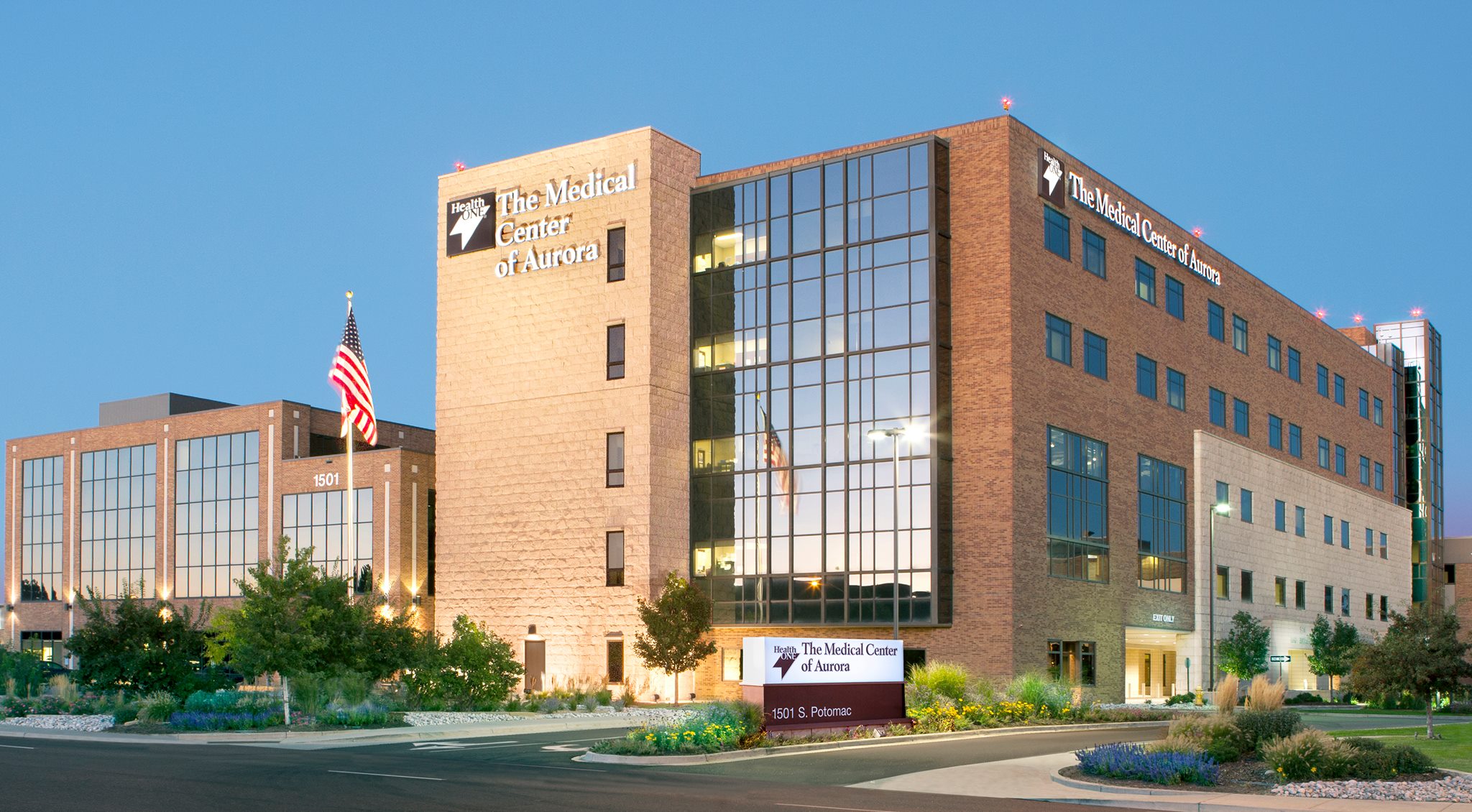 The Medical Center of Aurora is a 360-bed HCA hospital just east of Denver, Colorado. The facility is a Level II trauma center known for its 24-hour emergency care, Spine Center of Innovation, and more.
The Center has earned numerous awards and accreditations, including a Primary Stroke certification from The Joint Commission and a Chest Pain Center accreditation with PCI from the Society of Cardiovascular Patient Care. Staff members say the fast-paced atmosphere and supportive colleagues are among the top reasons they enjoy working at The Medical Center of Aurora.
The city of Aurora is located about 30 minutes from Downtown Denver. The region is home to numerous activities and landmarks, including The Wild Animal Sanctuary, Red Rocks Park and Amphitheatre, and the Aurora Reservoir. With plenty of outdoor attractions perfect for active families, Aurora is a city you may never want to leave!