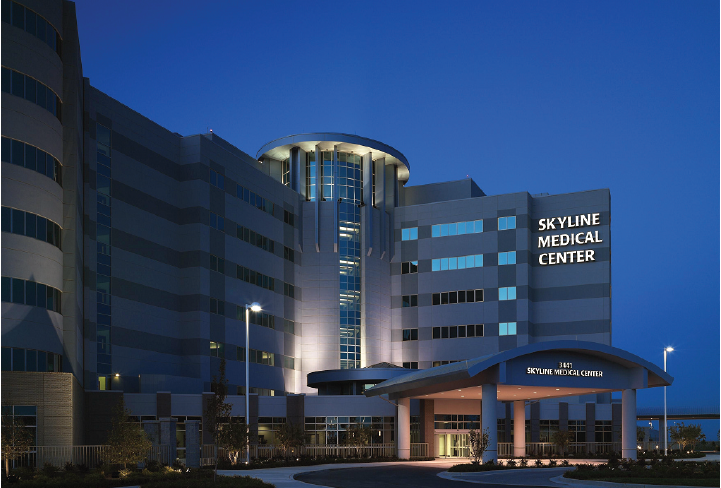 TriStar Skyline Medical Center is a 233-bed HCA facility located in Nashville, Tennessee. The Center is home to the state's first comprehensive stroke center and is one of the national leaders in neuroscience.
TriStar Skyline has earned many awards and accreditations, including an Outstanding Achievement Award from the Commission on Cancer, an Accredited Chest Pain Center with PCI by the Society of Cardiovascular Patient Care, and a Top Performer on Key Quality Measures by The Joint Commission. Staff members say the Center's emphasis on open communication and the many certification opportunities make them feel like valued employees.
The Center's location is close to the Opryland/Music Valley neighborhood of Nashville, known for its attractions like the Grand Ole Opry and the Two Rivers Mansion. The facility is also about 15 minutes from Downtown, which has endless entertainment venues and restaurants. For a place full of vibrancy and southern charm, look no further than Music City.