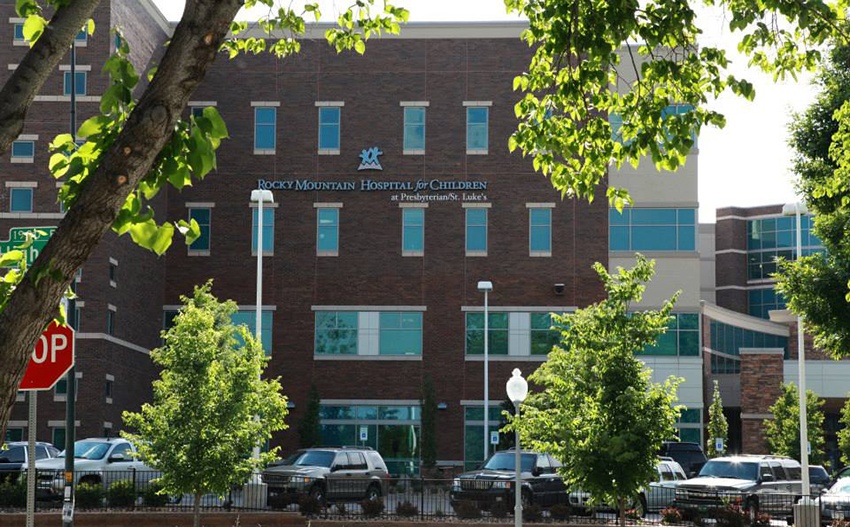 Rocky Mountain Hospital for Children is a pediatric HCA Healthcare facility located in Denver, Colorado. Although the hospital's primary location is a 53-bed facility at Presbyterian/St. Luke's Medical Center, the hospital's service offerings are found across all HealthONE-affiliated locations, such as Medical Center of Aurora, North Suburban Medical Center, Rose Medical Center, Sky Ridge Medical Center, and Swedish Medical Center.
This facility is best known for its advanced pediatric and neonatal care, which includes a Level IV NICU. The hospital provides comprehensive care for children through its emergency services, infectious disease services, orthopedic program, and more. Staff members say that the education opportunities and supportive colleagues are among the best reasons to work for Rocky Mountain Hospital for Children.
The location of the hospital is ideal for families, as Denver is home to many kid-friendly attractions, like the Denver Zoo, Denver Art Museum, and Denver Museum of Nature & Science. The area also features the WOW! Children's Museum, which aims to inspire children's curiosity and creativity.