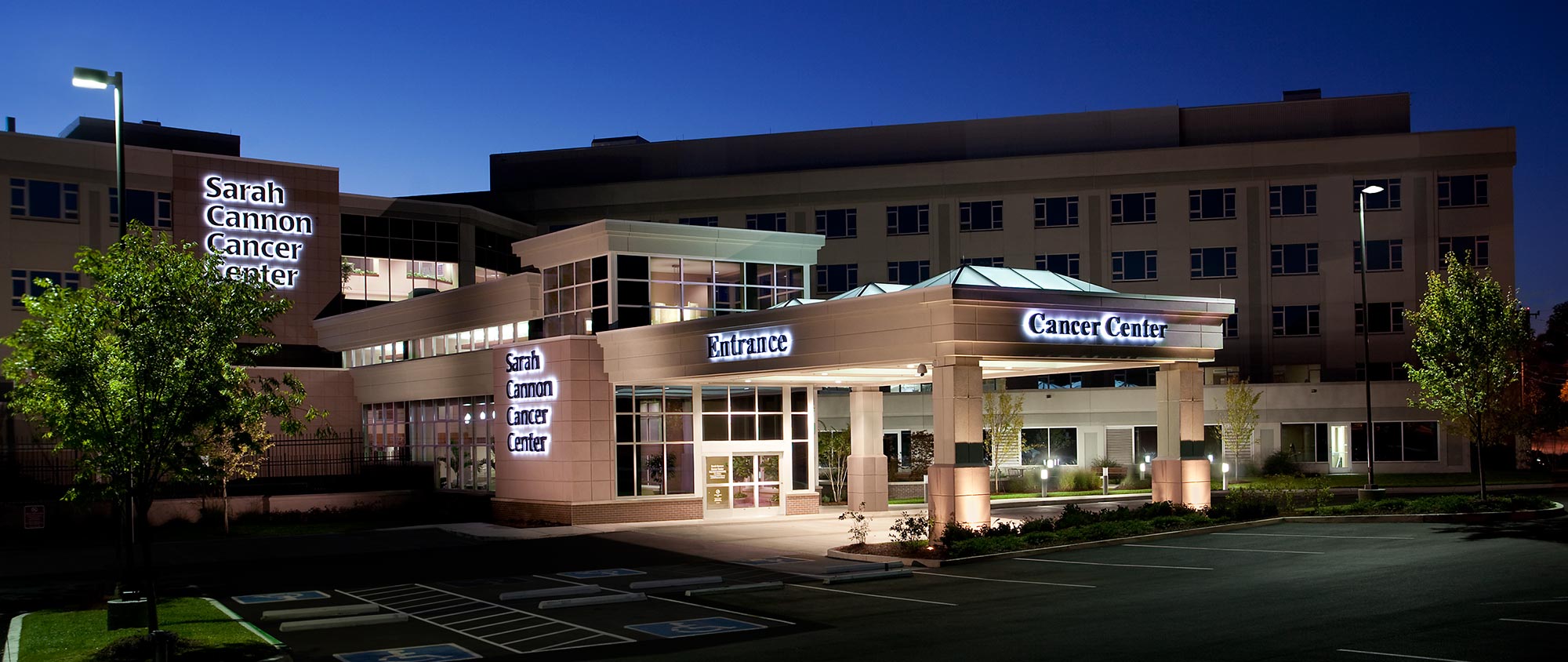 Sarah Cannon, a highly recognized Cancer Institute of HCA Healthcare, provides exceptional cancer treatments and offers valuable access to enhanced therapies designed to eliminate cancer. Sarah Cannon Institute is located in Nashville, Tennessee.
Sarah Cannon has remained a clinical trial leader in the majority of approved cancer therapies over the last 10 years, allowing the institute to help shape new standards of cancer care and provide access to novel therapies through one of the largest early-phase clinical trial programs in the world. Sarah Cannon specializes in blood cancer treatment, cardiovascular research, and contract research. Sarah Cannon also focuses on Oncology research with a special focus on drug development and blood cancer research. In addition, to Oncology research, the innovative institute provides personalized medicine and radiation oncology services along with nurse navigators to guide patients through their cancer journey.
Sarah Cannon has been recognized by The Commission of Cancer, a program of the American College of Surgeons, which recognizes cancer programs that are dedicated to providing patients with comprehensive, high-quality care. Likewise, Sarah Cannon has been recognized by the National Accreditation Program for Breast Centers (NAPBC), the Foundation for the Accreditation of Cellular Therapy (FACT), and the American College of Radiology (ACR). Sarah Cannon has been identified for the institute's excellence in cutting-edge technology and specialized nurse navigation.
Nashville, the home of Sarah Cannon, is a beautiful located in Tennessee. Sarah Cannon has a valuable network of treatment locations around the United States. Click here to view all of Sarah Cannon's treatment locations.