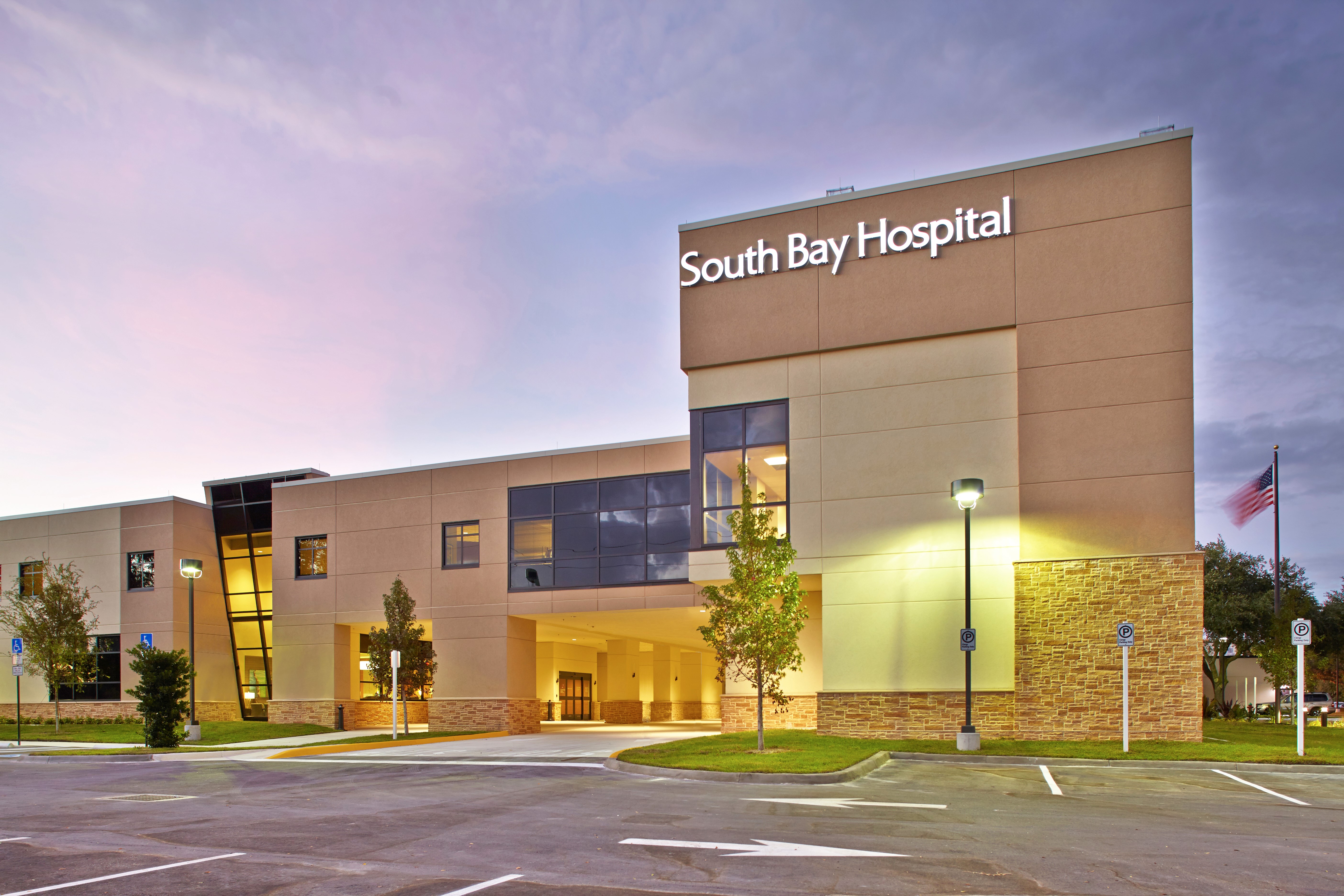 Centennial Hospital, a Colorado-based HCA Healthcare facility, opened in the spring of 2021. The facility consists of 19 patient beds and a designated trauma room.
Centennial Hospital offers a wide range of services such as a blood bank, digital radiology, emergency diagnostic services, imaging services, breast care, sports-related injuries, AirLife transport, and an on-site pharmacy. The facility has received the chest pain center accreditation and is the only hospital/emergency room within Centennial, Colorado. As a campus of The Medical Center of Aurora, the Centennial Hospital will also have access to advanced care and resources offered within Medical Center of Aurora.
Centennial is a vibrant city within Colorado located near Denver. The city is known for its enjoyable atmosphere and the variety of activities that it has to offer. From skiing to hiking, Centennial and the beautiful surrounding areas allows every person to engage in endless outdoor activities. Now is the time to consider joining the compassionate team of professionals at Centennial Hospital!