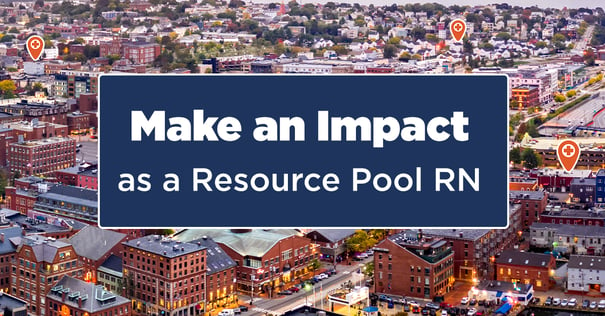 If you're looking for a unique nursing career opportunity in the Nashville, Richmond, Houston or Tampa area, consider joining one of our RN Resource Pools!
Our Resource Pools give nurses the chance to gain exclusive access and first-hand visibility into what it's like to work at a wide variety of HCA Healthcare hospitals in their area. These full-time careers offer competitive pay, benefits, preferred scheduling, and the flexibility to travel to different facilities to provide care where it's needed most.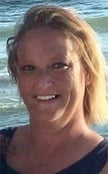 "I love being able to go into different facilities and help in their time of need," says Melonie A., a nurse who works in the Nashville Resource Pool. "Each hospital has a unique identity and each floor has a different atmosphere. It's very refreshing to move freely from hospital to hospital while not having to learn new computer systems or do long orientation processes."
If you have two years of experience as a registered nurse and at least one year of recent experience in the following specialties, you may be eligible to become part of this special community of nurses with a deep-rooted, cultural commitment to quality patient care:
Nashville: ICU, MedSurg, Telemetry
Richmond: ER, MedSurg, ICU, Telemetry
Houston: ED, ICU, Labor & Delivery, NICU, PICU, OR, MedSurg/Telemetry
Tampa: ICU, MedSurg, Telemetry, OR, Cath Lab
"The Resource Pool is an amazing opportunity," Melonie continues. "Whether it is patient care related or personal growth, there is always something new to learn, see, and do!"
To learn more about Resource Pool opportunities in your area, please fill out the form below and one of our skilled recruiters will be in touch!