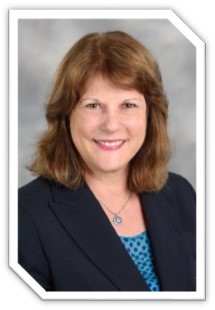 Linda Julia is our Regional Vice President for the state of Florida. She started her career with HCA Healthcare at Plantation General Hospital, where she worked for 20 years first as a bedside nurse and then as a director.
"I've always been interested in healthcare," Linda says about her decision to become a nurse. "When I was in high school, my mom took me and some friends to volunteer at the local VA hospital, and I just knew that I wanted to help people for a living."
The Baltimore native would go on to join the administrative team at new healthcare staffing agency — an HCA subsidiary known as All About Staffing. This company would later become HealthTrust Workforce Solutions, an industry leader in both healthcare recruitment and MSP offerings.