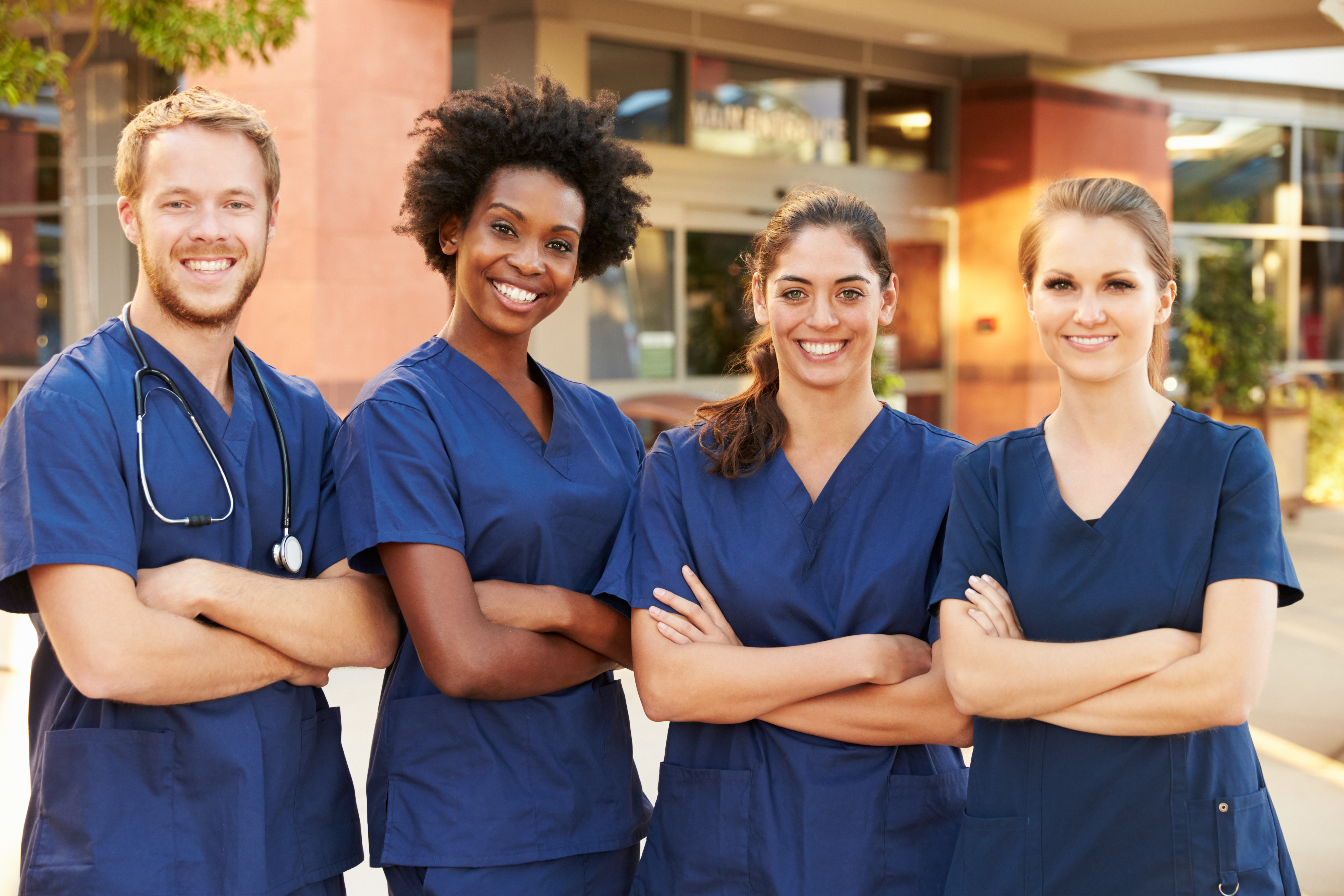 Nurses, especially amidst the COVID-19 pandemic, have shown their dedication to patient care by selflessly taking care of patients. However, many nurses have lacked in taking care of themselves. According to a survey that was released by the American Association of International Healthcare Recruitment, 75% of nurses shared that they faced extreme anxiety or stress over the past year, while 36% of nurses mentioned that they are thinking about quitting altogether.
As burnout continues to be felt by many nurses throughout the profession, nurses may be relieved to hear of an option that can help reduce the effects of the burnout that COVID-19 has created: per diem nursing opportunities.
How could a per diem nursing opportunity help with relieving burnout? Find out our top three reasons below!