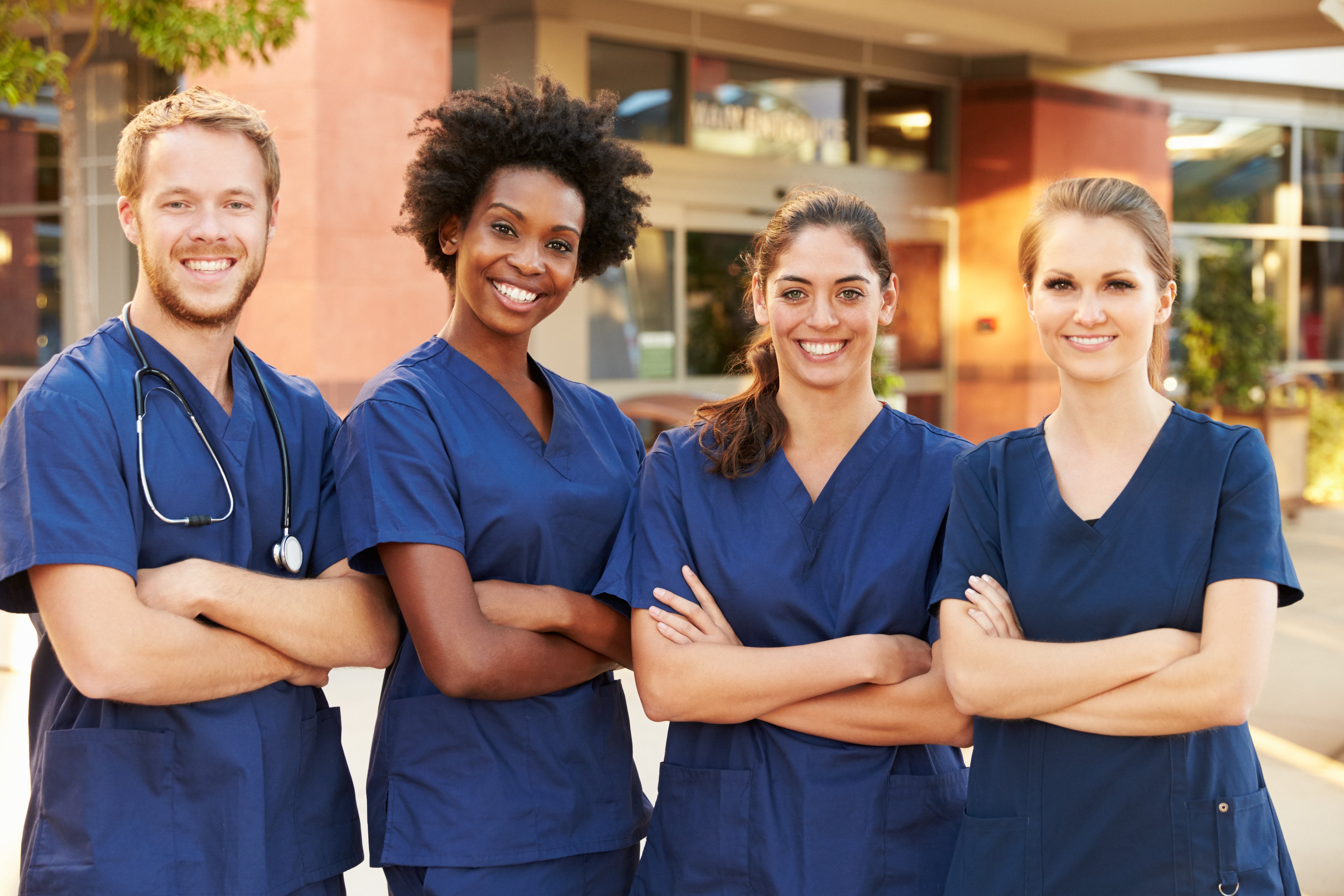 Nurses, especially amidst the COVID-19 pandemic, have shown their dedication to patient care by selflessly taking care of patients. However, many nurses have lacked in taking care of themselves. According to a survey that was released by the American Association of International Healthcare Recruitment, 75% of nurses shared that they faced extreme anxiety or stress over the past year, while 36% of nurses mentioned that they are thinking about quitting altogether.
As burnout continues to be felt by many nurses throughout the profession, nurses may be relieved to hear of an option that can help reduce the effects of the burnout that COVID-19 has created: per diem nursing opportunities.
How could a per diem nursing opportunity help with relieving burnout? Find out our top three reasons below!
The Freedom of a Flexible Work Schedule
As a per diem nurse, you have the flexibility to formulate a schedule that is molded to meet your unique needs. How so? Well, per diem work is centered on the idea of temporary employment, where a temporary employee can pick up a shift for a full-time employee who could not make it into work that day.
As a per diem nurse, you gain access to the freedom to accept shifts that are suitable for you. Can't work on Friday night? No worries, you don't need to. Need to pick up an extra shift? Go ahead and take it. The opportunities for a flexible schedule that can give you the time to unwind are endless! With a schedule that is tailored for you, you can have the time to rest, rejuvenate and feel restored.
The Ability to Work for More Than One Facility
Another great advantage to working as a per diem nurse is the ability to take a shift at a variety of facilities. Per diem nursing allows nurses to try a facility before deciding to work there full-time. This gives nurses insight into various facilities and work environments, allowing nurses to choose a facility that is perfect for them.
On a different note, the ability to work in various facilities allows nurses to consistently change their work setting and reduce the feeling that they are stuck in a routine. As a per diem nurse, you can make sure that no two days are truly ever the same, increasing the ability to have new experiences with new colleagues at new facilities.
A Work-Life Balance That is Right For You
Shift flexibility and the opportunity to work for various facilities have led to this last exceptional advantage: a work-life balance geared for your needs.
As a per diem nurse, you are provided with the opportunity to reduce the amount of work that you are willing to take on, which can allow you to focus on other areas of your life that may be more of a focus at the moment. Do you need to take a step back to become a part-time stay-at-home parent? Have you simply worked as a full-time nurse for an extended period and need a more relaxed schedule? Per diem opportunities give you the freedom to choose the number of hours you wish to work so that you can scale back, redirect your focus, and rest.
What Does This All Mean?
With a flexible schedule that allows you to work at various facilities, you can create a work-life balance that is perfect for you. Your opportunity to scale back and create a simpler work life can help you find the necessary time to rest and focus on major life priorities, which could reduce the burnout that COVID-19 has caused. Are you interested in becoming a per diem nurse? Click here to view open opportunities today!