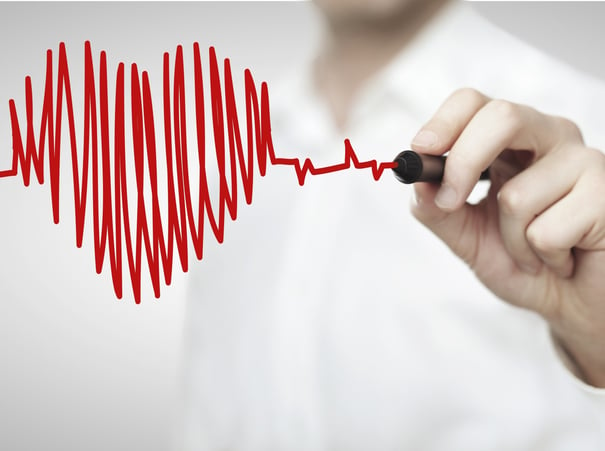 According to a recent Nurse.com survey, more than 92 percent of nurse practitioners would recommend the role to other nurses.
Other positive aspects of the NP role are feeling autonomous (65%) and being a vital part of patients' healthcare and well-being (65%), according to study results.
Visit Nurse.com to read the complete story.