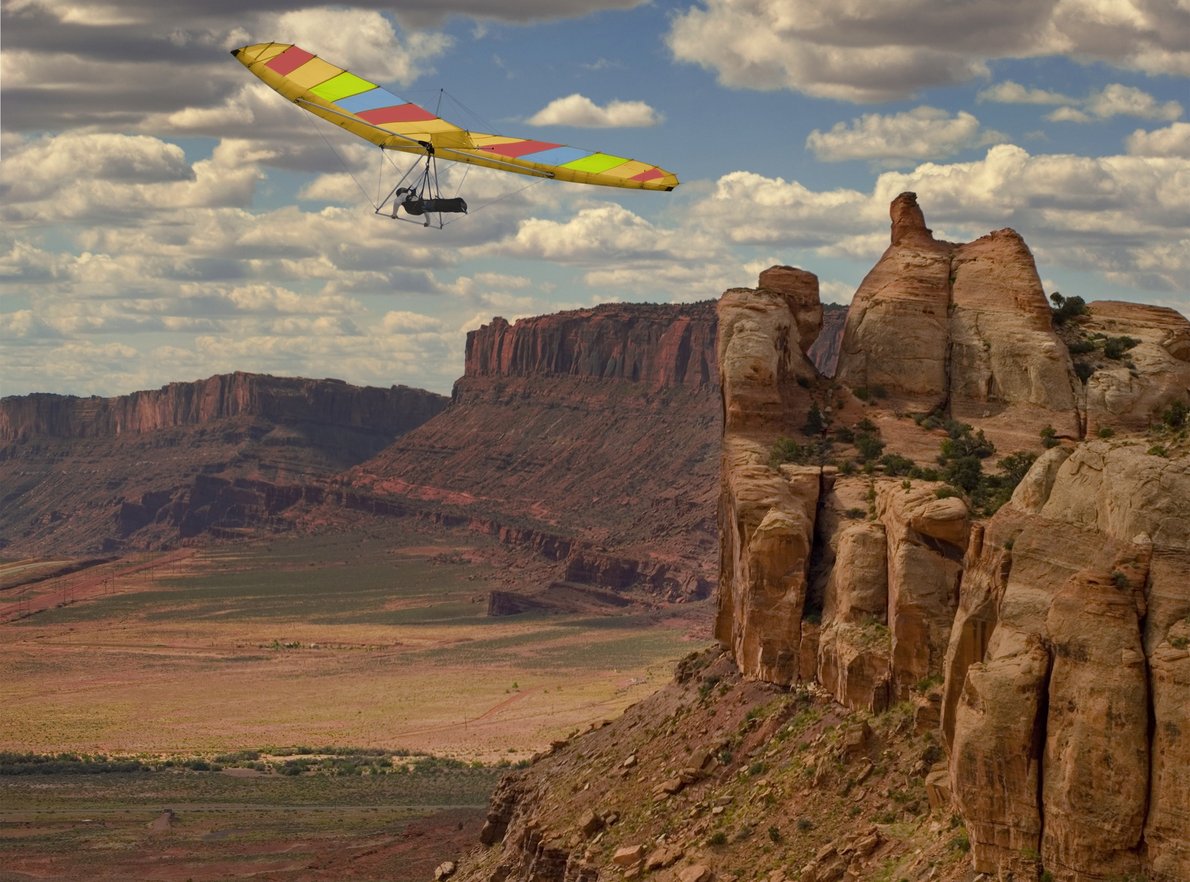 Let's explore the outdoors in Draper, Utah!
Draper is 20 miles south of Salt Lake City with a population of about 46,000 people. Situated near the Traverse Mountains, this region is ideal for outdoor activities like paragliding and hang gliding due to the mountain winds. A nature lover's dream, Draper City Park is home to 88 miles of trails for hiking, cycling, and horseback riding with views of the Salt Lake Valley.
Time magazine named Draper as one of the Best Places to Live in 2013. The city is also an excellent place to raise a family: Draper has a fairly young population with a median age of 30 years old, and the city's crime rate is much lower than the national average.
With only a few medical facilities in the area, Draper offers healthcare professionals the chance to make a big impact in the community and truly get to know their patients. This intimacy of care combined with picturesque scenery offers clinicians the adventure of a lifetime.
To see our travel nurse opportunity in Draper, as well as our per diem, local contract, and locum tenens positions in nearby Salt Lake City, please click the link below.