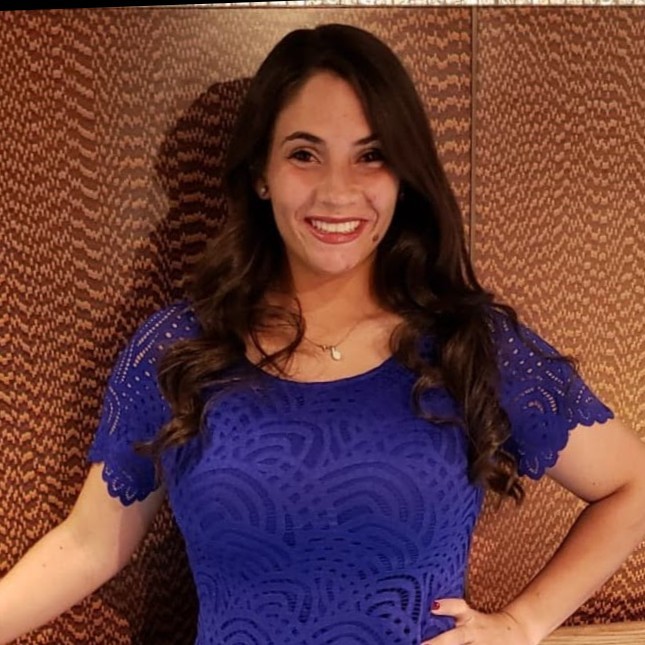 We are excited to feature Sasha Brent-Trinder in our latest Employee Spotlight. Sasha is a Vendor AP Analyst and has been part of the HealthTrust family for nearly 7 years.
In her role, Sasha establishes and maintains relationships with vendors, while assisting in accurate and complete payment, in a timely manner. Sasha also helps to train vendors to ensure they have the correct processes, guidelines, information and knowledge needed to maneuver through the process. Sasha is committed to making sure that it is easy to do business with HealthTrust.
When asked "what do you like about your job?", Sasha responded:
"What I enjoy most about HWS is that everyone shares the same vision and is dedicated to the mission. There is a genuine essence of collaboration and shared objectives that revolve around helping our vendor partners. I enjoy working as an AP Analyst especially because there is variety, constant learning, and evolving within our department. I like that I am able to learn new skills and tasks daily, which keeps it challenging. I enjoy the comradery and interaction, as well as the sense of having a true work family."
Sasha's Mission Moment with HealthTrust is helping our vendors partners pay their nurses in a timely manner to keep nurses happy and working through the the COVID-19 pandemic.
Outside of work, Sasha likes to read, outdoor activities, go on new adventures and spend time with her family.
We are so glad that Sasha is a part of HealthTrust Workforce Solutions! If you would like to become a part of our HealthTrust family, click here.