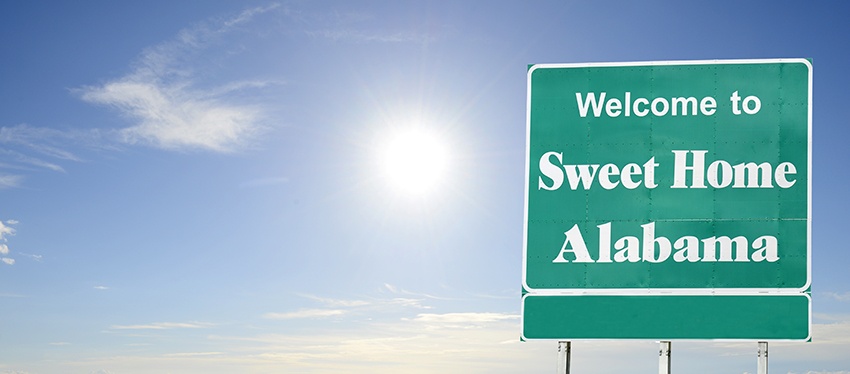 Located in "The Heart of Dixie," the Brookwood Baptist Health system in greater Birmingham offers the largest network of healthcare facilities in Central Alabama. Comprised of five hospitals and dozens of specialty centers, Brookwood Baptist Health is part of the HCA family, of which HealthTrust Workforce Solutions is an affiliate.
Three of its facilities in particular – Brookwood Baptist Medical Center, Princeton Baptist Medical Center, and Shelby Baptist Medical Center – offer a wide array of opportunities for healthcare professionals, especially those interested in Brain and Neurological Services, Cancer Services, Maternity and Women's Health Services, ER Services, Orthopedic Surgeries, and more.
Shelby Baptist Medical Center, an acute care facility with 252 beds and over 1,000 professionals, is known for its 3T MRI, robotic surgery program, and state-of-the-art cardiology suite. The staff at Shelby Baptist Medical Center value passion and expertise in what they do as much as they value work ethic and the comfort of their patients.
Princeton Baptist Medical Center is a 505-bed facility that offers primary and emergency care to roughly 53,000 people yearly. The hospital is accredited by the American College of Surgeons Commission on Cancer, and contributes to the expanding future of healthcare by conducting clinical research and a medical residency program.
Brookwood Baptist Medical Center has approximately 1,500 medical professionals on site, ready to provide comprehensive services to the residents of Central Alabama and surrounding communities.
Birmingham is filled with an abundance of interesting things to do and see. This largest city in Alabama is just a four hour drive from the beach and offers a genuine taste of southern hospitality. Attractions in Birmingham include the Vulcan Park and Museum, the Regions Field – home of the Birmingham Barons – the Alabama Sports Hall of Fame, and the Alabama Theatre. The city is also known for having a history surrounding the Civil Rights Movement.
Whether you're a history or sports fan, or just looking to indulge in culture and good food, Birmingham has it all.
If you're interested in learning more about the career opportunities available at Brookwood Baptist Health, please fill out the form below. If you're an agency who would like to partner with HealthTrust and gain access to careers at Brookwood Baptist Health, please click here.
If you are unable to see the form above, please update your browser.