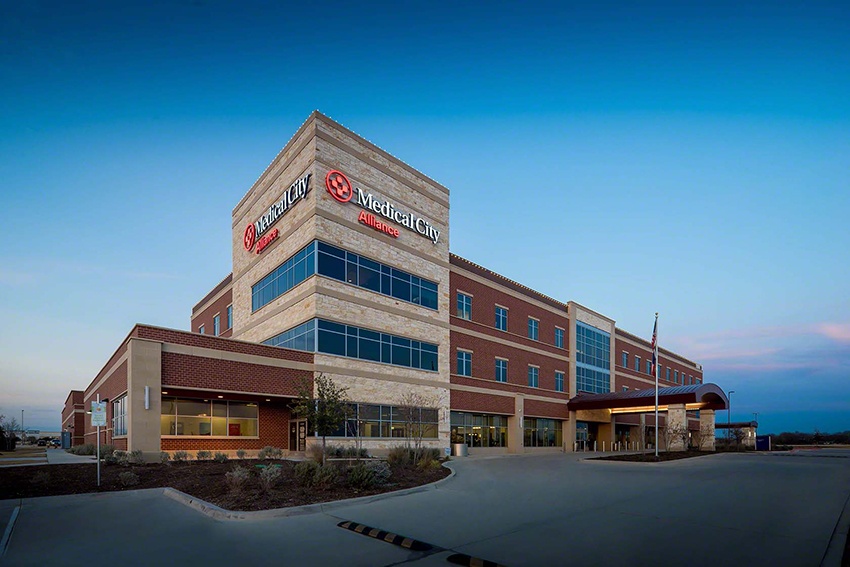 Conveniently located in Fort Worth, Texas, Medical City Alliance offers world class healthcare with a personalized approach. As part of the Medical City Healthcare network of hospitals and specialists, patients are ensured access to leading medical specialists and advanced healthcare innovations across the network in areas such as ER, Maternity, robotic surgery, cardiology, and family health.
The Fort Worth area has a love of cowboy culture, as evident in the Fort Worth Stockyards National Historic District. If moving to a new state worries you, rest assured Texas has no state income tax, which results in an increased personal income in comparison to other states. Additionally, the Fort Worth Zoo has long been regarded as a zoological wonder with approximately 1 million visitors a year.
Medical City Alliance is dedicated to high quality, compassionate care. In August 2016, Medical City Alliance won the Excellence in Patient Care Award, followed by the opening of a new ER in Saginaw and the change in name from Medical Center Alliance to Medical City Alliance. Medical City Alliance is part of HCA Healthcare, of which HealthTrust Workforce Solutions is an affiliate.
If you're looking to work in Bariatric Surgery, Cardiovascular services, ER and/or orthopedic care, Medical City Alliance has got you covered with the added benefit of the Fort Worth and nearby Dallas skylines.
To learn more about the career opportunities available at Medical City Alliance, please fill out the form below. If you're an agency who would like to partner with HealthTrust and gain access to careers at Medical City Alliance, please click here.
If you are unable to see the form above, please update your browser.