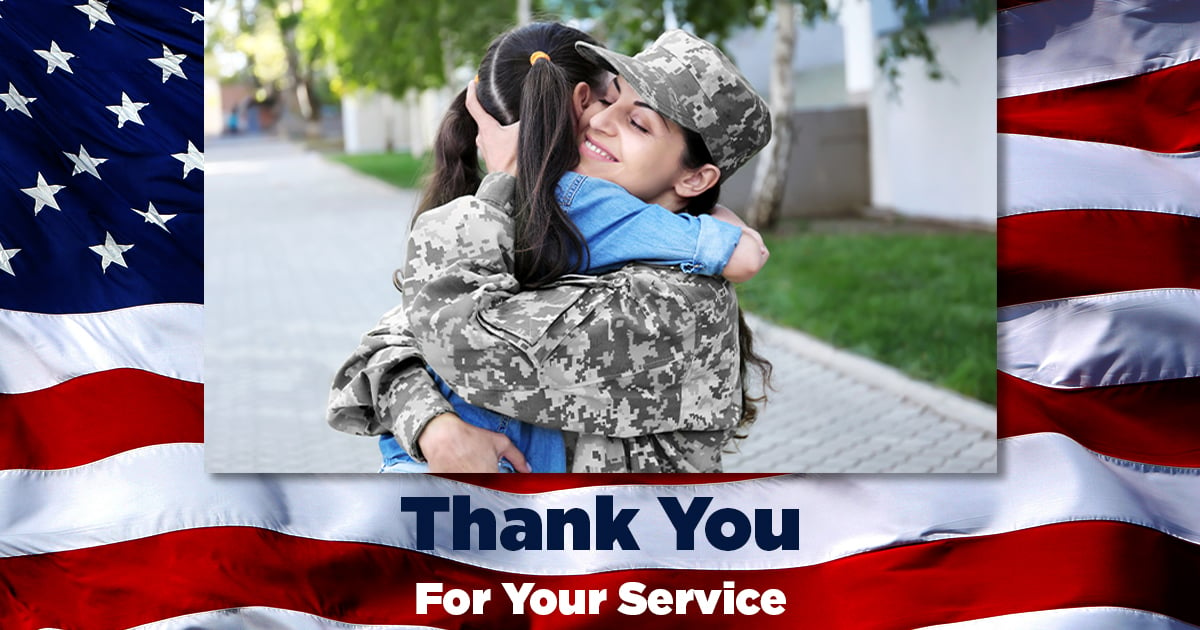 Today we celebrate Veterans Day in honor of the 22+ million men and women who have served in the United States military, especially the many among us now working as corporate and clinical employees within the HealthTrust Workforce Solutions family. Thank you to all of the courageous individuals who put their lives in harm's way to protect our country and ensure the freedoms that Americans embrace each and every day.
As a proud partner of the United Way of Broward County, HWS supports the great work being done by the MISSION UNITED to provide veteran employment services, legal assistance, education, financial services, health and housing support. We are proud that HealthTrust has been provided the opportunity to assist such a worthy cause.
If you are interested in learning more about what you can do to support veterans as they transition back to civilian life, visit unitedway.org/mission-united to learn more about this growing program in cities across the country.
Today and every day we are grateful for our veterans and honor all who have served.
If you're a veteran looking for a new career, click here to browse our available job opportunities.