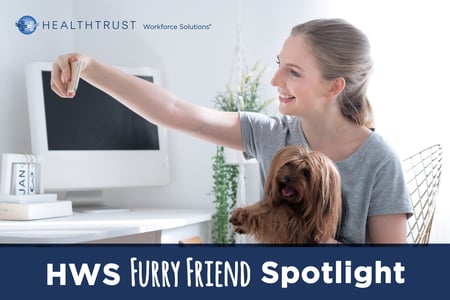 With International Cat Day and National Dog Day this month, we recognize that our pets are more than pets they are our fur babies, protectors, and best friends.
August 8, 2022
Here at HWS, we want to show our love and appreciation for some of our own furry friends, especially on International Cat Day! We are so excited to celebrate our wonderful employees and their companions today (and every day).
What's not to love about these wonderful creatures? Cats are loveable and friendly, while also being completely independent and self-sufficient. Your cats are always there when you want some company and cuddles.
We've asked our HWS family to send in pictures of their furry family members. We recognize that our pets are more than just animals, but a part of our families. We love to celebrate all aspects of our employees' lives, including their four-legged companions at home. Follow along with some of the pictures below for an HWS meet 'n' greet of some of our sweetest cats.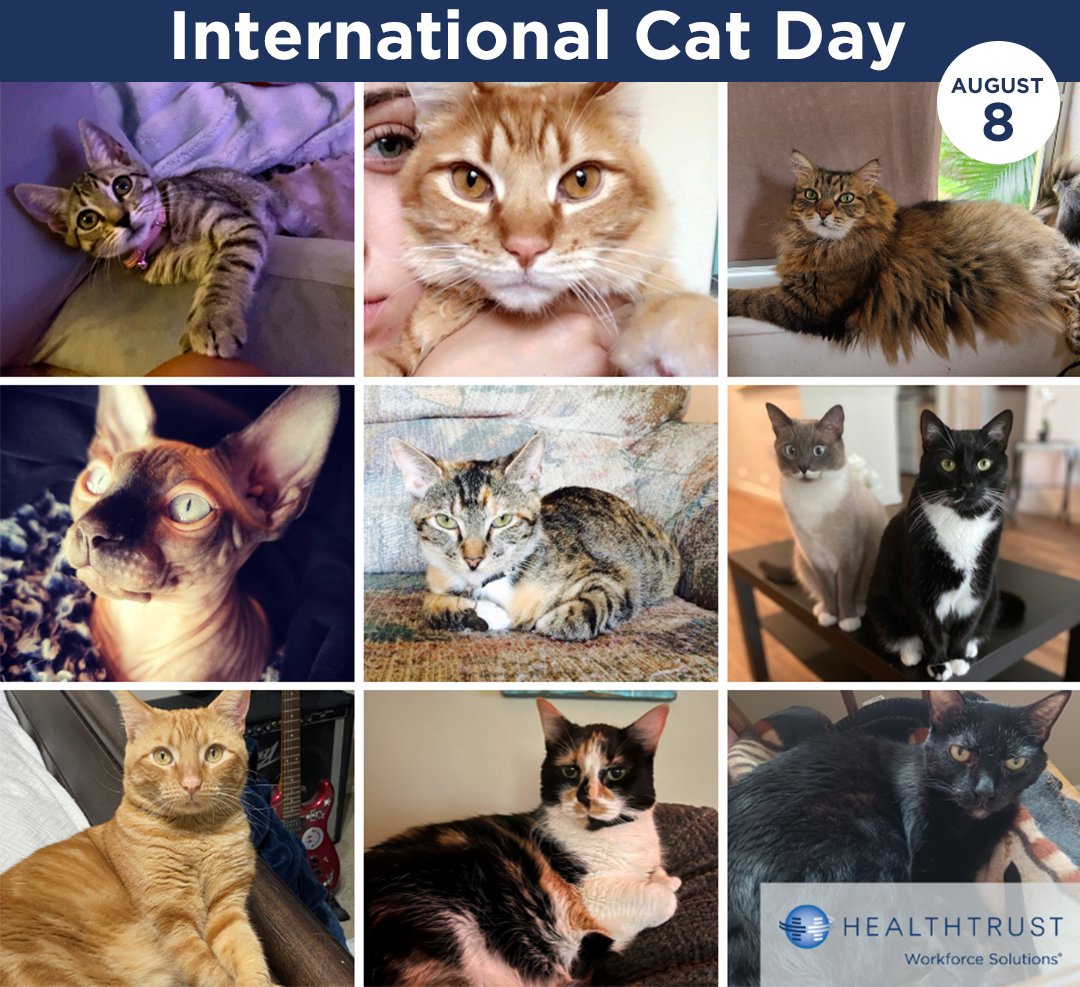 Meet Winnie, Frankie, Mickens, Taco Belle, Blue and Cheeto, Rudy the Cutie, Hurley, and Zac!
We hope meeting a few of our furry friends brightens your day, and stay tuned for another special spotlight for National Dog Day in a few weeks...
August 26, 2022
Welcome back to another wonderful day to celebrate our employees and their furry friends!
Today on National Dog Day, we want to celebrate and showcase some of our employees' best friends. We recognize that our dogs are more than just pets; they are a part of our families. There is so much to love about a dog – protective instincts, friendly behavior, and loving attitude. There is absolutely nothing better than coming home after a long day, to your four-legged best friend who just can't wait to see you.
Continue scrolling for special features of some of our sweetest pups!

Meet Bear, Beelzebub, Behr, Bella, Bendy, Buster, Buzz, Daisy, Dallas, Drako, Duke, Jake, Jaylah, Khloe, Korra, Kai, Lily, Nicole, Milo, Monet, Noah, Oakley, Stevie, Wedgie, and friends!
Cheers to all the dog moms and dads here at HWS – enjoy National Dog Day!