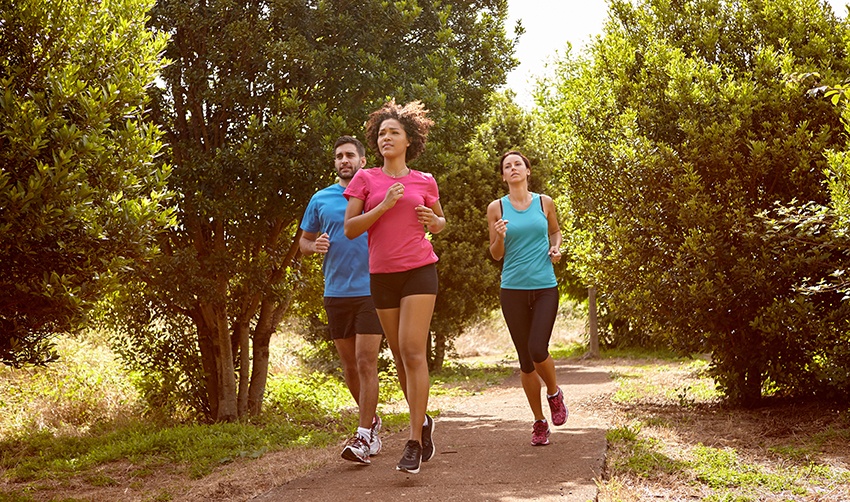 Our Running Club kicked off this week at our Sunrise corporate office! Eight of our team members with different fitness levels met after work for an easy run at a steady pace.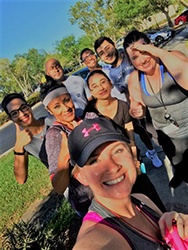 The Club also has members at our regional offices, including Dallas and Nashville. All Running Club members receive a mileage log to help track their progress.
The next meeting of the Running Club in Sunrise will be on Tuesday, April 10th. Stretching will begin at 5:15 p.m. near the building's main entrance, with the run following at 5:30 p.m.
If you're a HealthTrust team member interested in joining the Running Club to maintain a healthy lifestyle, build endurance, and stay active, please contact Kristin Fuller.
If you're interested in joining our corporate team, click here to browse our available career opportunities.