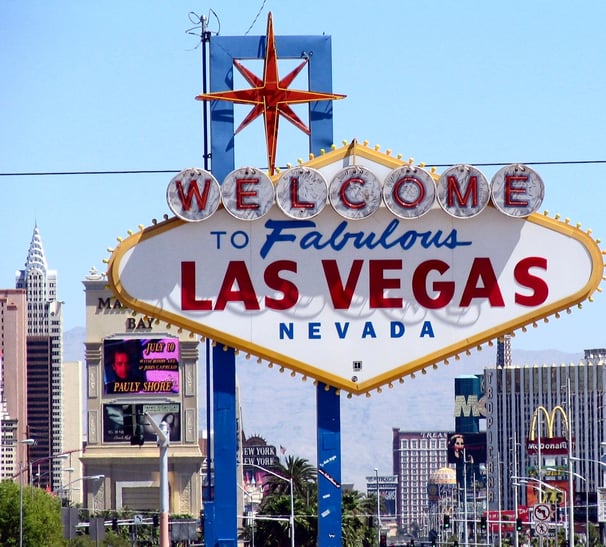 Las Vegas has become synonymous with the infamous phrase, "What happens in Vegas, stays in Vegas." But did you know that Las Vegas is actually a family-friendly city with tons of children's activities and great schools?
Two of the best schools in Las Vegas are Bishop Gorman High School and the Las Vegas Academy of the Arts. Bishop Gorman ranks well-above the national average in college readiness and diversity, while the Academy of the Arts received an A grade overall.
Las Vegas also attracts world-class entertainment that is rich in culture. Besides being home to artistic shows like Cirque du Soleil, the area hosts the Las Vegas Highland Games celebrating Scottish heritage, the Rox in Sox Children's Music and Book Festival, and the Las Vegas Greek Food Festival. The Vegas Family Guide has an interactive calendar filled with events for every day of the week.
Las Vegas has a population of over half a million people, while the greater Las Vegas area has a population of just over 2 million people. Of the half million, roughly 26 percent are under the age of 18.
There are seven acute care hospitals in Las Vegas, as well as nursing homes, rehabilitation centers, and other specialty centers. These facilities total more than 2,000 hospital beds.
If you are interested in furthering your healthcare career in Las Vegas, click the link below to browse some available job opportunities.