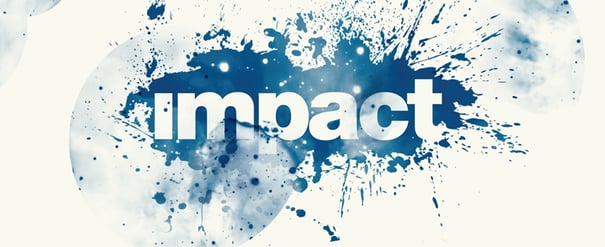 Being noble is defined as having, showing, or coming from personal qualities that people admire (such as honesty, generosity, courage, etc.) There are a few noble professions in this world. Caring for the health and well-being of others is certainly one of them.
Healthcare professionals make a difference in the health of their patients by being bedside 24/7, getting insight into symptoms, and working with families.
We invite you to share with us how you believe you have made an impact in the world of healthcare.