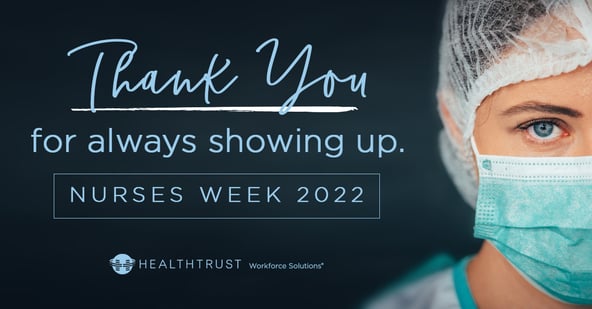 As we wrap up another amazing Nurses Week, HealthTrust Workforce Solutions wanted to show their appreciation for our hardworking healthcare heroes by giving away something special.
Our focus this week was all about self-care because we know that being a nurse, it is in their nature to put all of their focus on their patients and leave their own self-care behind. We knew we had to change that by giving someone the chance to win a prize that's going to pamper them, and with that being said, we are thrilled to announce the winner is...
Brittany Foechterle!
Congratulations on winning our self-care goodie bag! Here's what you won: a $100 spa gift card AND a Lilly Roy gift bag!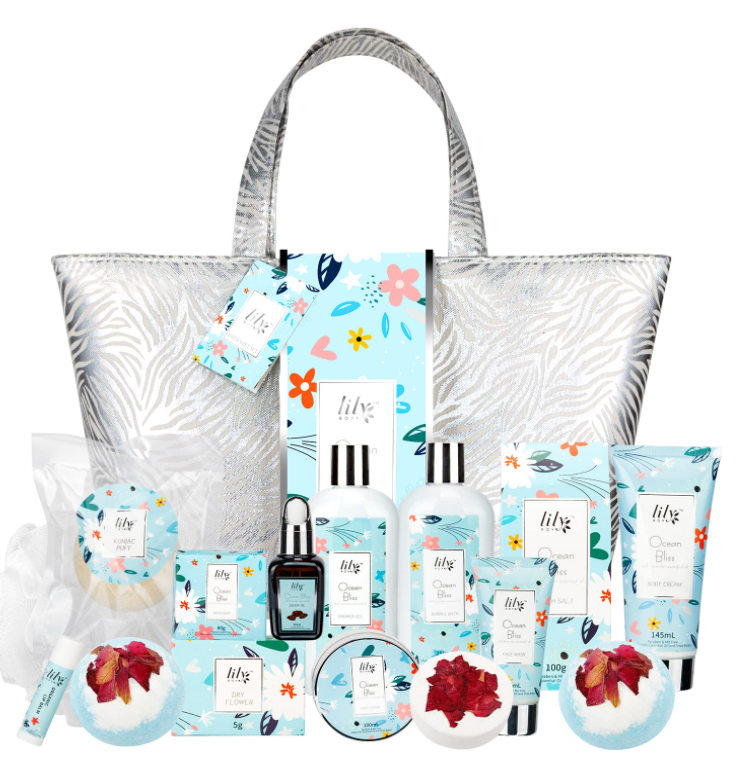 Thanks to everyone that participated, we hope that you had a fantastic Nurses Week!