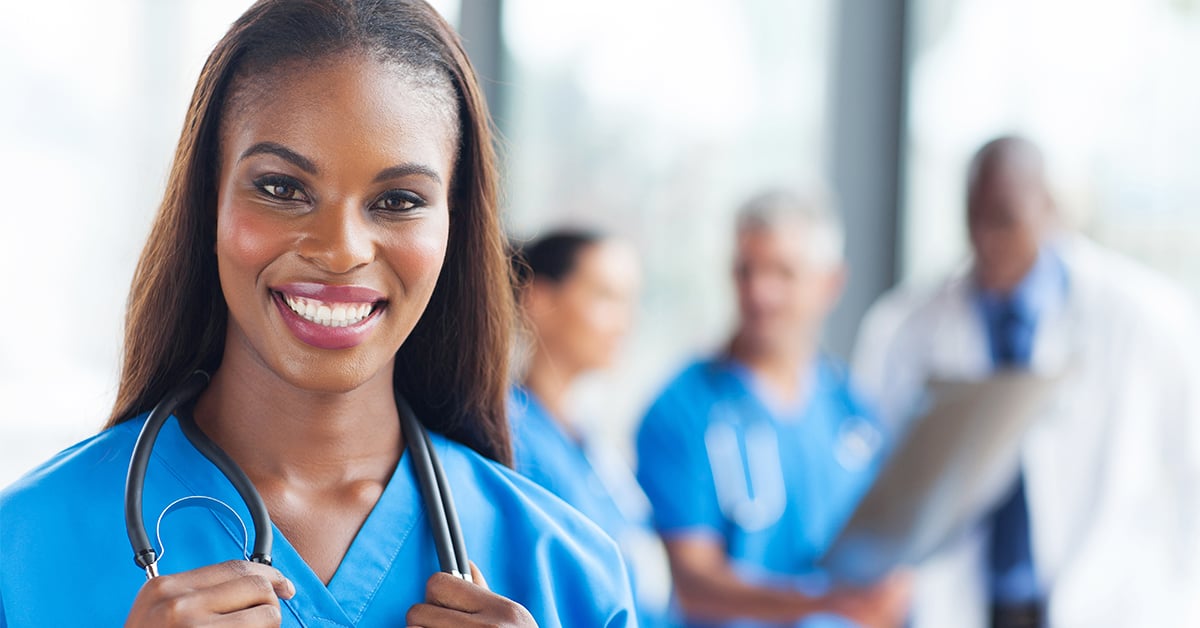 For the 18th consecutive year, nursing has been called the Most Trusted Profession in the United States, according to a 2019 Gallup poll. The poll asked Americans to rate the honesty and ethics of 22 different professions in fields such as healthcare, civil service, and business.
Nurses took the top spot with 85% of Americans polled indicating that nurses have "very high" or "high" honesty and ethical standards, followed by engineers at 66% and medical doctors at 65%.
If you're looking for a new career, click here to browse clinical and corporate job opportunities with HealthTrust Workforce Solutions.