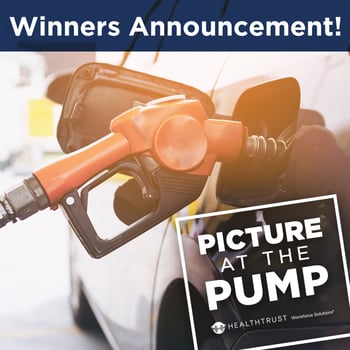 The winners for our "Picture at the Pump" giveaway on Facebook, LinkedIn, and Instagram have been announced.
First of all, thank you to everyone who entered the giveaway! We are so appreciative of the measures you take at your job and to our healthcare professionals to provide incredible patient care.
Now what we have all been waiting for... Our winners for this week's giveaway are Samantha, Amber, and Tessa!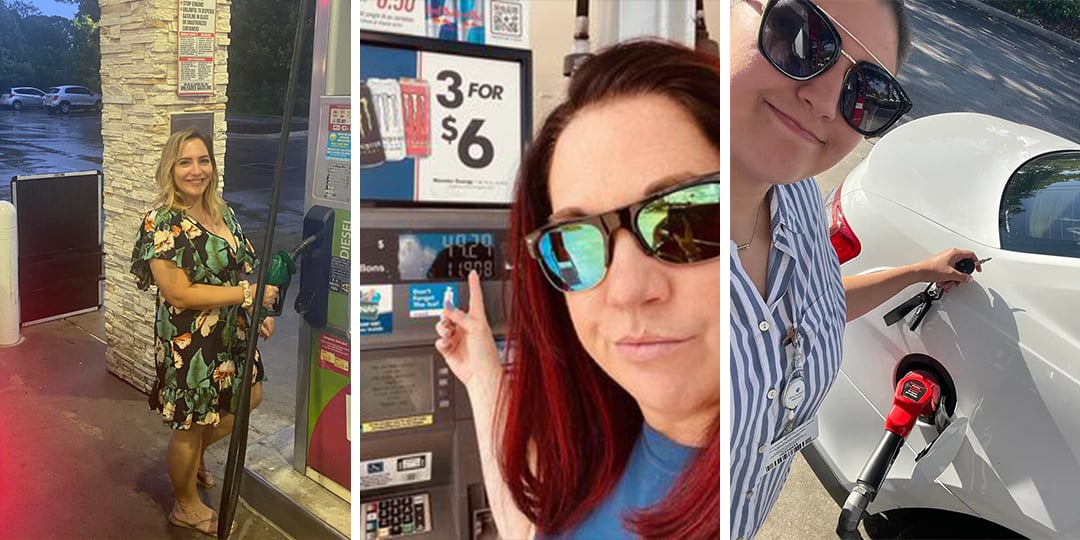 Our winners submitted photos of them getting gas at the gas pump, and shared it with HWS, either on Facebook, LinkedIn, or Instagram. Each of them will be receiving a $50 gas gift card to show our appreciation and support for them and their inspiring work.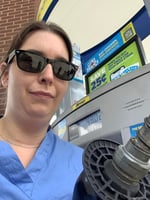 Honorary mention goes to Amy, who took a picture at the pump wearing her scrubs!
Thank you again to everyone who entered the giveaway. Make sure to follow us on socials to stay in the loop for future giveaways and fun.