Choosing the right destination to relocate to for a travel nursing assignment or permanent opportunity may be difficult. However, Nurse.com's recent 2020 Nurse.com Nurse Salary Research Report showed three destinations that Nurses are likely to relocate to. Within the report, it was noted that nurses are more likely to relocate to: Florida, North Carolina, and Texas- three of HealthTrust's most popular and in-demand cities for nurses. Find out below why these states are attractive for nurses across the country.
Florida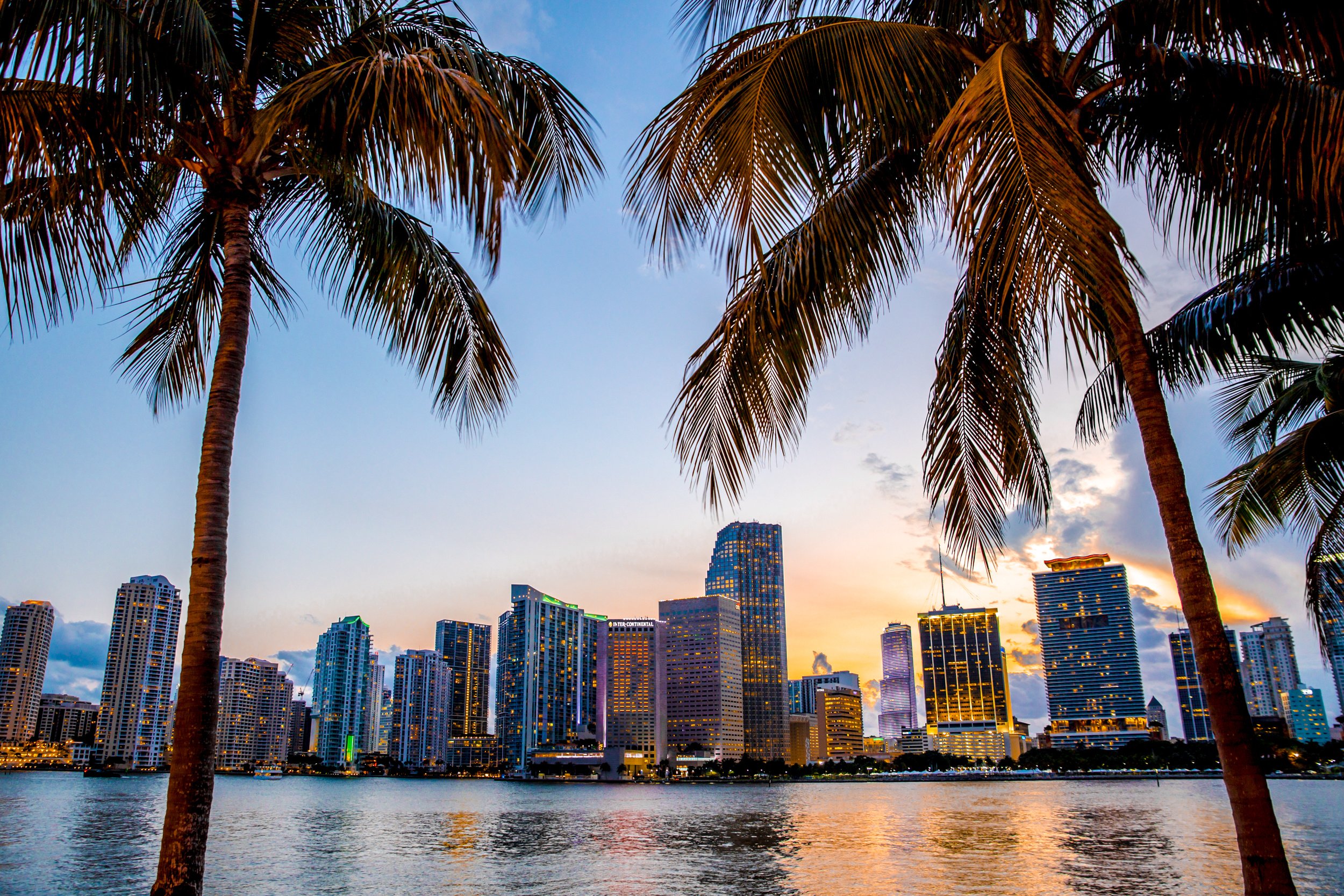 From fresh water springs and nature trails to beautiful beaches and miles of coastline, the sunshine state is calling your name! Explore one of Florida's several amusement parks or hit the golf course (the state has more than any other in the U.S.!) When you come to Florida, you'll join one of the nearly 1,000 people moving to the state daily since the start of COVID-19, according to a study by the Internal Sales Group.
North Carolina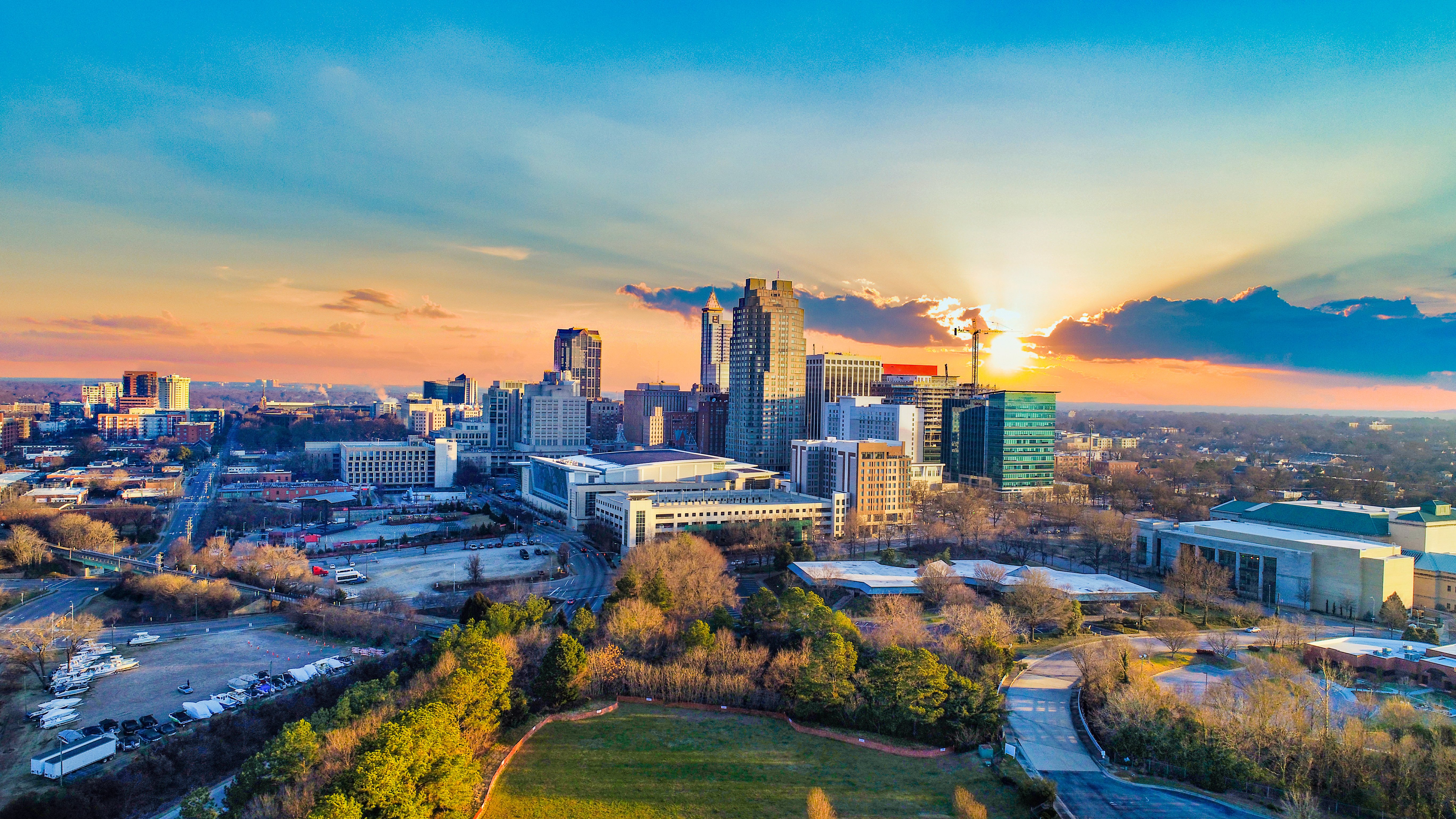 Whether you are hiking incredible mountain views or exploring historic architecture, North Carolina will not disappoint. With an extensive arts scene, you can discover the beautiful museums and galleries that continuously captivates artists from around the country. Not to mention that North Carolina is becoming known as a healthcare destination among the healthcare community.
Texas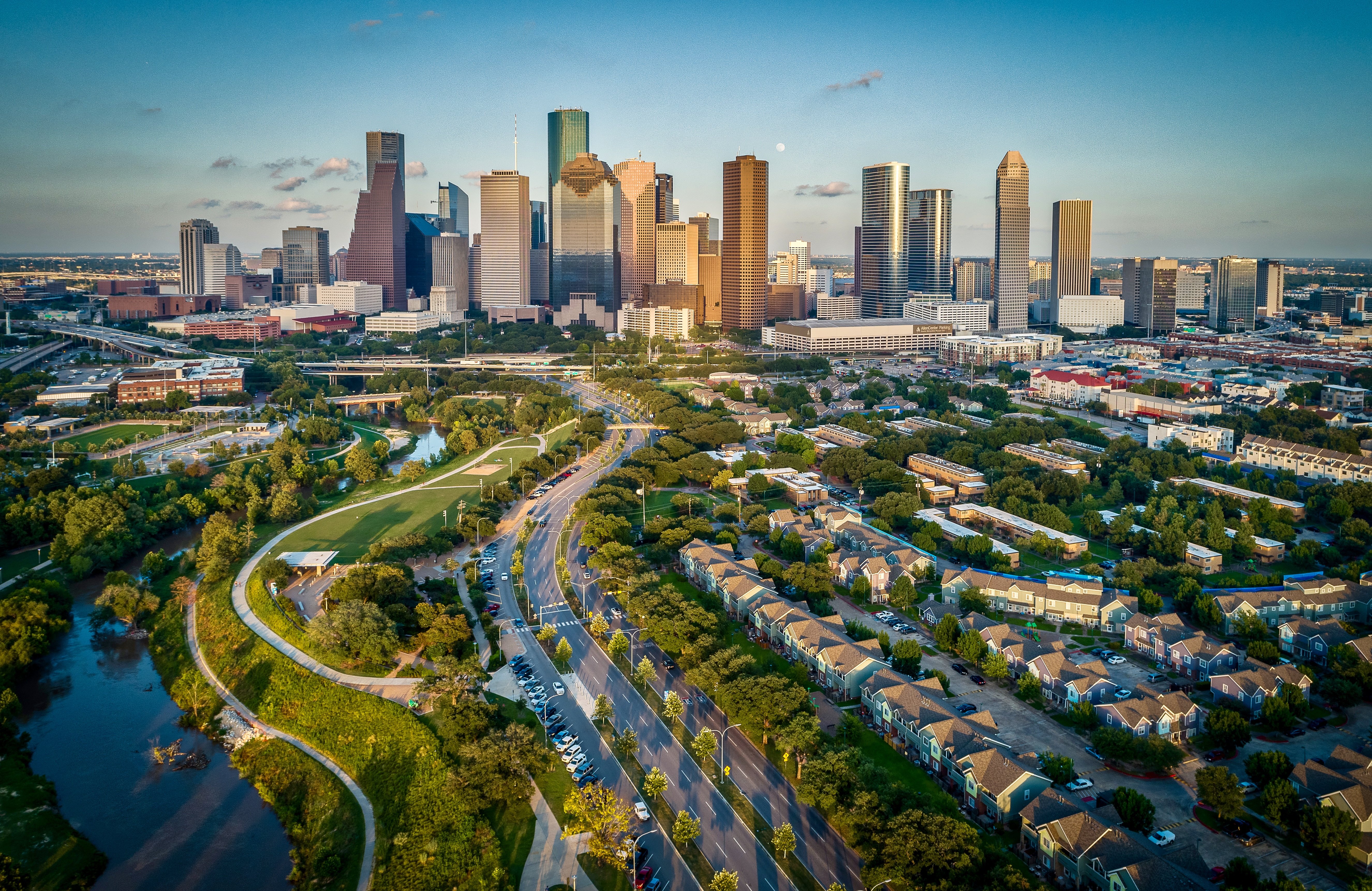 Whether you're an adventurer, antiquer, fashion enthusiast, foodie or history lover, Texas has so much to offer you.
Relax in your downtime and take in the vast scenery and activities that the Lone Star state has to offer. Texas offers wide open spaces, hiking trails, beautiful lakes and Gulf Coast shoreline. Texas is also known for being one of the most affordable states to live in!
To learn more about why nurses are quickly relocating to these states, click here. Already sold? Explore our current opportunities in Florida, North Carolina, and Texas!