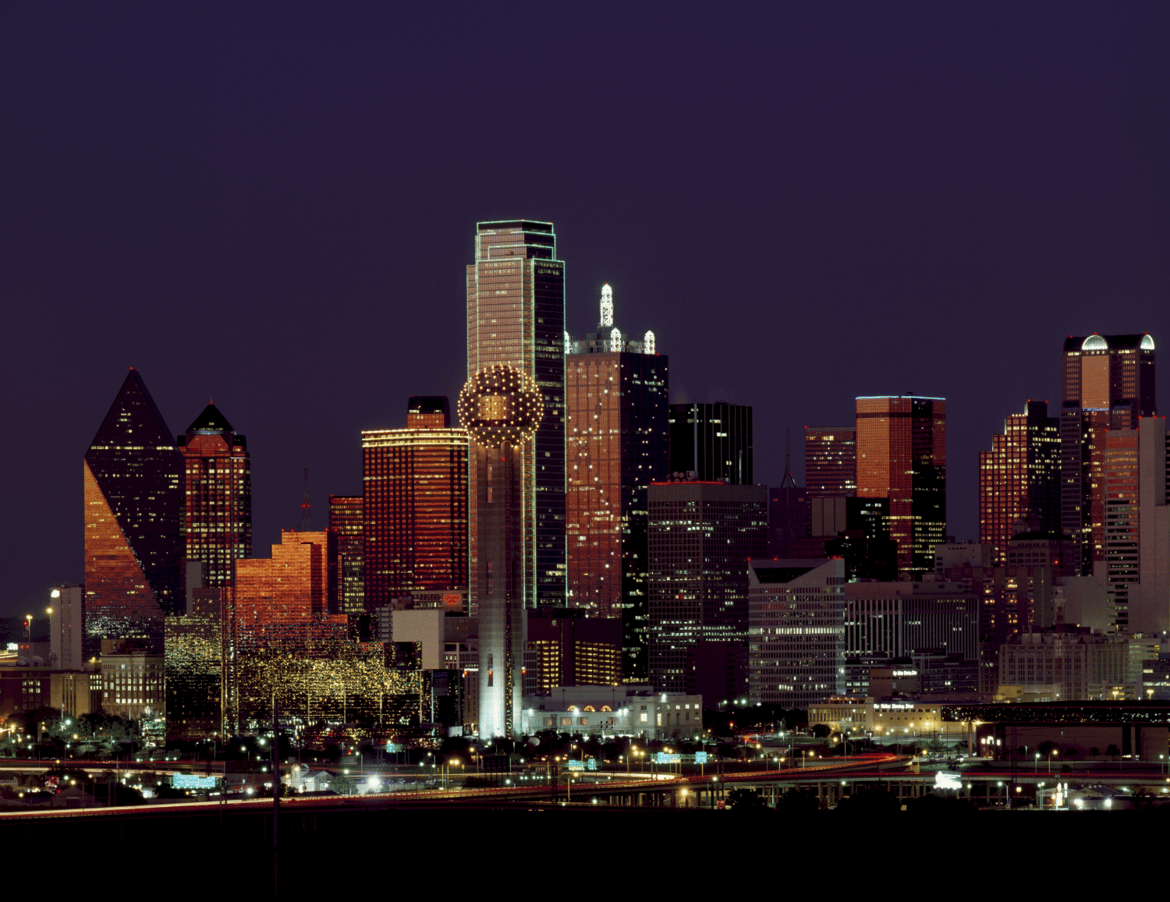 Dust off your cowboy boots as we explore North Texas!
The term North Texas mainly refers to Dallas-Fort Worth and the surrounding areas. This region is rich in cultural heritage and is known for its hospitality, state fair, and sports teams. On the quirkier side, the area is also home to the International Bowling Museum and Hall of Fame and four Urban Adventure Quest scavenger hunts.
The North Texas region generally sees snow once or twice per winter, with the weather typically being hot and humid during the rest of the year. If you opt to hike one of the area's many nature trails, be sure to bring plenty of water!

The Dallas Regional Chamber of Commerce reports that the area has 82 acute care hospitals and numerous other major medical centers comprising of nearly 20,000 patient beds. These healthcare facilities serve a population of about 7 million people, making Dallas-Fort Worth the metro area with the fourth-highest population in the United States.
If you are interested in furthering your career in North Texas, please click the button below to see available job opportunities. If you are already in the North Texas area, consider visiting Parallon Workforce Solution's Referral Fiestas this September.