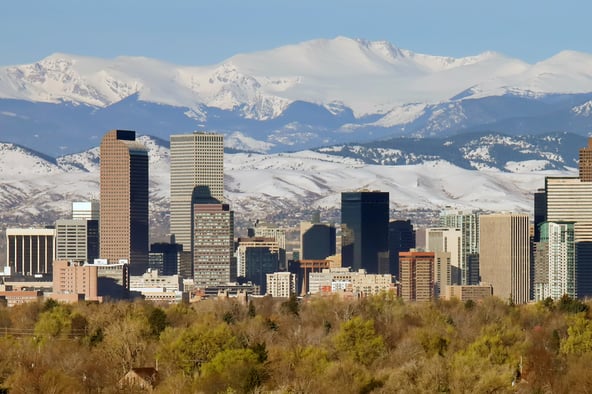 Here is our next stop in our city spotlight! If you are an RN specializing in Oncology/BMT, looking for competitive pay with travel benefits, and enjoy cultivating new experiences, you have come to the right place. Here is the next step in your go-to guide to a few different cities for some new and exciting positions!
In common theme to the series, we have the state capital of the lovely and beautiful state of Colorado. Denver, otherwise known as the Mile-High City, has loads of attractions. There is something for everyone in this crowd-pleaser city, including museums, botanical gardens, zoos, and stadiums. Another benefit to Denver is the convenience of some natural treasures. Depending on the time of year, Denver is only a short car ride away from some of the best skiing and hiking areas in the United States.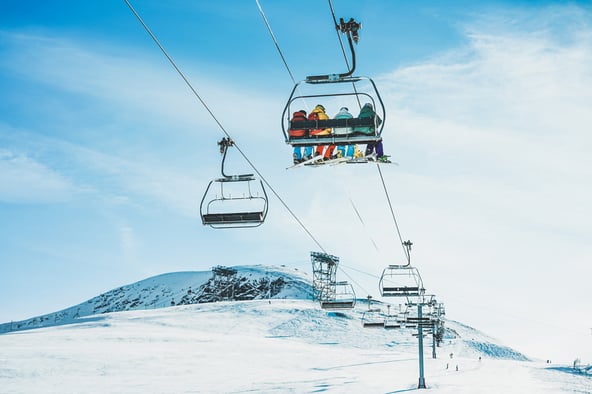 In Denver and the surrounding Rocky Mountain region, HealthOne and Sarah Cannon Cancer Center care for over 41,000 local cancer patients, providing them with "world-class, cutting-edge treatment". A unique component of HealthOne and Sarah Cannon Cancer Center in Denver is the addition of a clinical trial unit, keeping their eyes on the future and potentially new information and treatment. HealthOne and Sarah Cannon Cancer Center provide patients with the "askSarah" tool, allowing for 24/7 service answering any cancer-related questions from nurse experts on messaging/call lines.
If you are interested in Sarah Cannon Career Center and HealthOne in the Denver/Rocky Mountain region as a travel RN with specialties in BMT/Oncology, please apply here.
Stay tuned till next week for part 3!