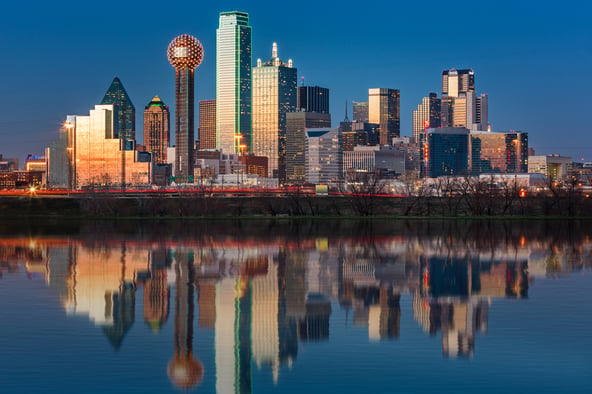 Welcome back to our third and final spotlight. Here is your one-stop shop to find your newest assignment in a fun new destination! This is our final facility spotlight in our three-part series, highlighting exciting cities in need of Oncology/BMT nurses.
On our last stop, we're headed down south to Dallas, Texas!
Taking an assignment in Dallas can guarantee you some warm weather, great food, and lots to see! Down there in D-town, you're home to Six Flags amusement park, amazing museum exhibits, and a wonderful aquarium and zoo. Working in Dallas, you'll likely find yourself finishing off the day by grabbing some incredible Tex-Mex food and maybe taking a walk-through Klyde Warren Park.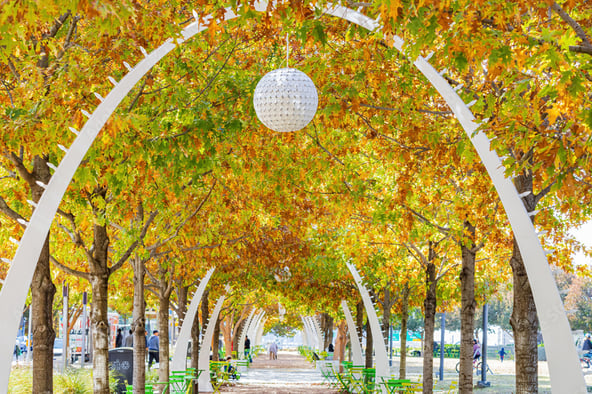 Sarah Cannon Cancer Institute at Medical City North Texas provides exceptional and innovative cancer care on a continuous basis. Medical City North Texas has facilities at 10 different hospitals in the DFW area, in which each of these centers is focused on providing proper patient care within their center. Medical City North Texas is a leader in cancer research, finding the newest and best cutting-edge treatments. A specific spotlight in the Sarah Cannon Institute at Medical City North Texas is the Sarah Cannon Hospital in Plano, TX, which holds over 60 beds for medical and surgical cancer patients. Throughout the institute, there are physicians with decades of experience who provide hope and care for those living with a variety of cancers.
If you are interested in working at Sarah Cannon Cancer Institute at Medical City North Texas as a travel RN with specialties in BMT, please apply here.