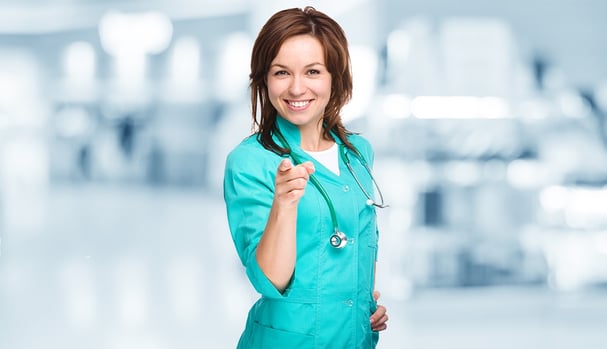 While all nurses accomplish incredible tasks over the course of their careers, a nationwide search for America's Most Amazing Nurse is underway!
Prevention magazine and The Doctors television show are accepting nominations for America's Most Amazing Nurse. All nominees must be working in the nursing field and have active licenses.
Five finalists will be invited to share their stories both in the magazine and on the television show, with each finalist receiving $1,000 to donate to a charity of his or her choice. One finalist will then be named America's Most Amazing Nurse and receive a trip to Iceland!
To nominate an amazing nurse or to learn more about the contest, click here. All entries must be received by December 31.