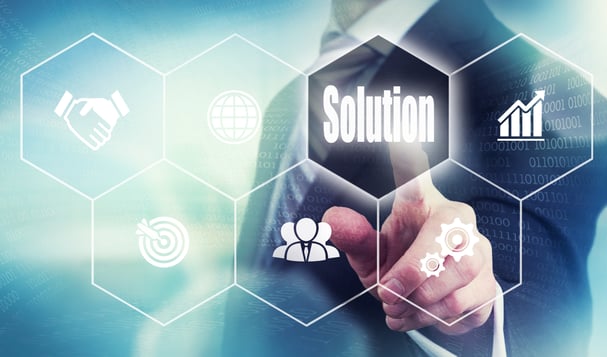 We will be hosting a Vendor Summit on Tuesday, November 1, at our corporate headquarters in Sunrise, Fla. We have invited current and prospective vendors who are looking to staff healthcare professionals for permanent placement, per diem, and interim leadership positions nationwide.
In this context, a vendor is another staffing agency that we work with to help staff positions at medical facilities across the country.
We recently hosted Vendor Summits in Dallas on September 28 and Houston on October 13, which were met with great success. In their feedback, attendees noted that they enjoyed meeting with our team, networking with other vendors, and learning new tips and strategies.
The Vendor Summit on November 1 will run from 8:30 a.m. through noon, followed by one-on-one sessions from noon through 5 p.m. The Summit will feature insights from our President and CEO Brendan Courtney, who was named as one of the Top 100 most influential people in the staffing industry.
If you are interested in partnering with HealthTrust Workforce Solutions for your permanent placement, per diem, or interim leadership needs, please contact Lisa Acevedo at Lisa.Acevedo@parallon.com.