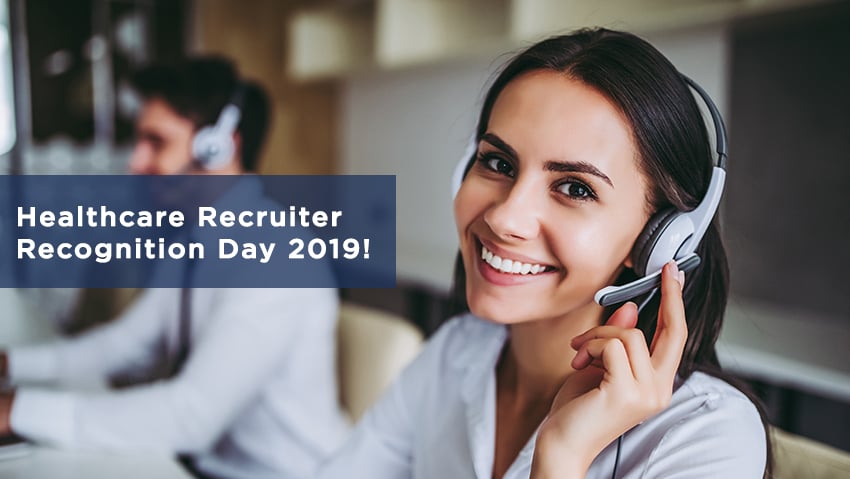 Happy National Healthcare Recruiter Recognition Day! In 1991, Congress declared the first Tuesday in June to be National Healthcare Recruiter Recognition Day — celebrated on Tuesday, June 4th this year.
HealthTrust Workforce Solutions recognizes that our healthcare recruiters work tirelessly to find the best clinicians and interim leaders for healthcare facilities across the nation. Without their help, HWS would not have been able to put 25,000 clinicians to work!
We are proud that recruitment is at the heart of our organization. The work our recruiters do each day is a reflection of the HWS mission of making our clinicians part of the HealthTrust family, where healthcare professionals have a voice and are empowered with the right tools and opportunities to fulfill their personal mission of improving lives.
We thank our recruiters for choosing to represent HealthTrust and the entire HCA Healthcare enterprise, where we are connected to something bigger than ourselves, where we care like family, where your recruitment efforts unlock endless possibilities for clinicians and where we raise the bar higher throughout the healthcare industry.
If you're interested in joining our team, click here to browse our career opportunities.