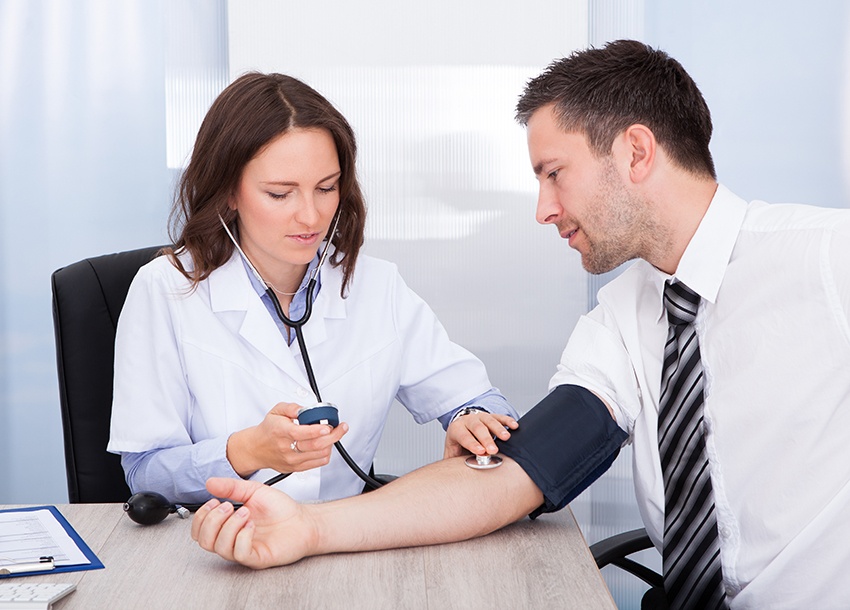 We would like wish a happy Father's Day to all fathers, grandfathers, foster dads, stepfathers, and paternal figures who make a difference in the lives of others!
To stress the importance of being proactive about healthcare, our affiliates at HCA Today shared the Top Six Screenings for Men to Know this Father's Day.
"Did you know men are less likely than women to visit their doctor on a regular basis? The Centers for Disease Control and Prevention conducted a study that states, "Women were 33 percent more likely than men to visit a doctor". According to Dr. Robert Macmillan at Sterling Primary Care, an affiliate of TriStar Centennial Medical Center, when health-related problems are identified early on through regular screenings and visits, they are easier to treat and can often times make the difference between life and death. He shares with HCA Today the top six screenings all men need to know and be proactive about in order to keep their health in check."