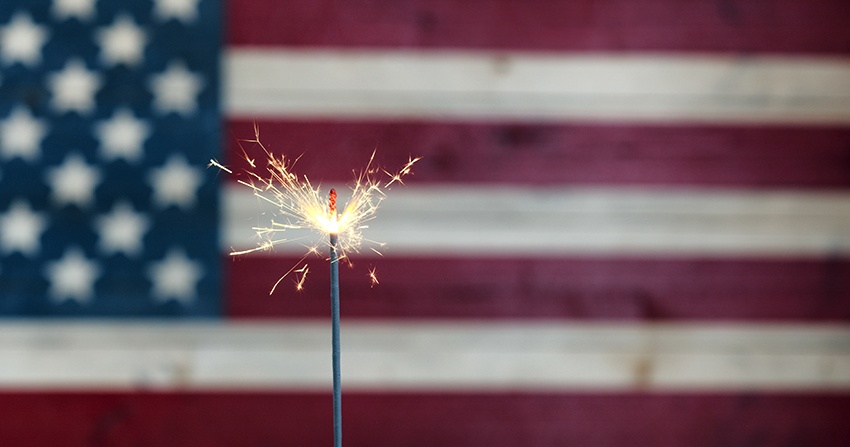 HealthTrust Workforce Solutions wishes you a happy Independence Day! Much like HealthTrust, the United States of America was built upon an overwhelming and collective desire to build a better life and create opportunity for ourselves, each other and the communities we live in.
As we gather together with our loved ones to celebrate the birth of our great nation, we feel it is especially important to take a moment to honor those who have dedicated their lives to preserving our freedom, calling to mind the core values our country was built upon - life, liberty and the pursuit of happiness.
Have a safe and happy 4th of July!