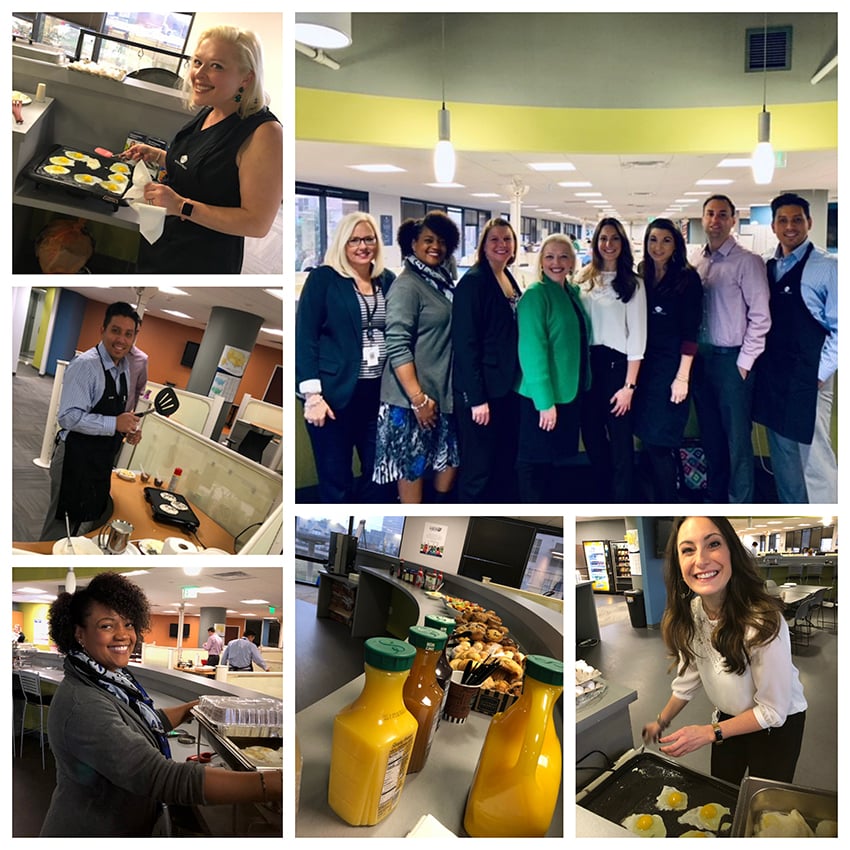 Our Dallas leadership team hosted their annual breakfast in appreciation of their local staff members! Our Dallas leaders prepared and served a breakfast of pancakes, eggs, bacon, and more. Check out more photos from the event below: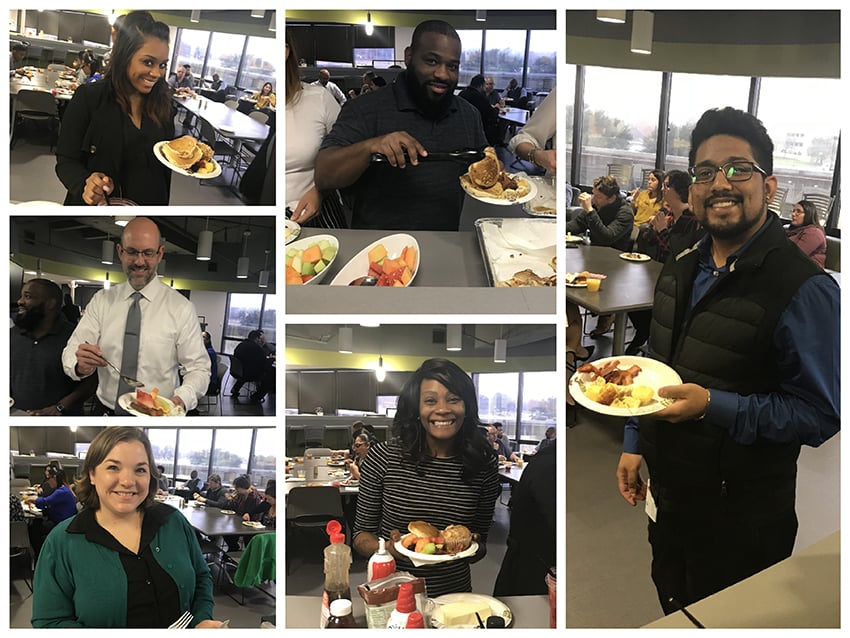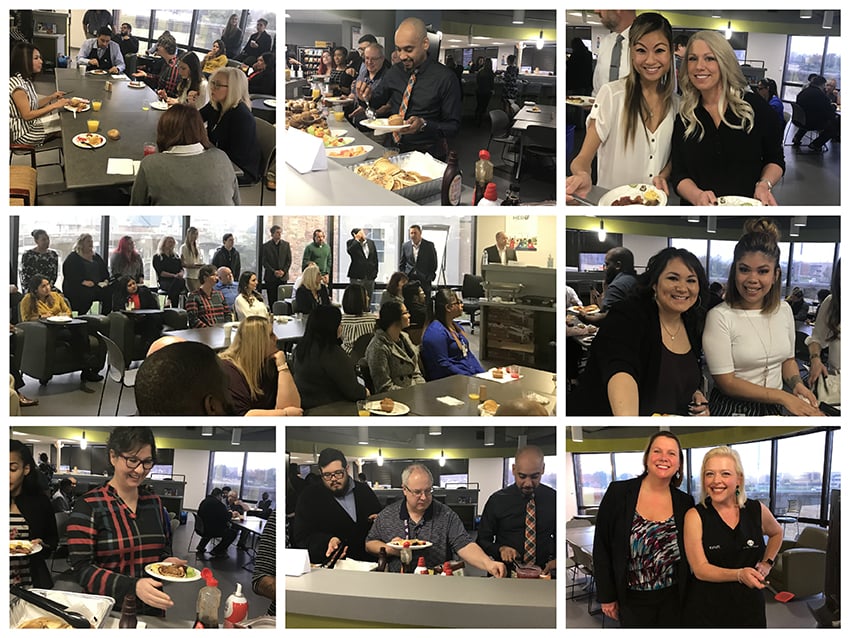 We'd like to thank our local leaders - Kristi Stark, Brandi Vines, Tim Bollinger, Jorge Villadiego, Natascha Hansen, Kelly Breitenbach, and Akaiya Thomas - for providing this wonderful meal. We would also like to thank all of our team members in Dallas for their ongoing dedication to our clinicians and facility partners.
If you're interested in joining our team, visit www.healthtrustjobs.com to view our available opportunities.