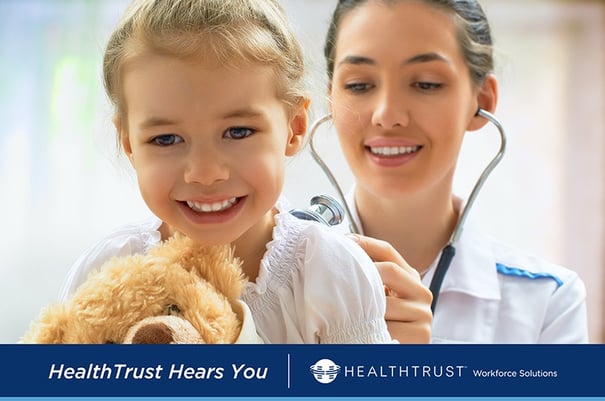 We at HealthTrust aim to improve the lives of our nurses through finding them the perfect job placements. In an effort to help healthcare organizations better understand the needs of nurses, we've put together a 10-minute anonymous survey to find out what nurses really want in a job.
The results will be published nationally and will support nursing careers nationwide. All contributors who voluntarily submit their email address as part of the survey will be entered to win an Apple Watch.
Please click here to access the survey. You do not need to be a HealthTrust nurse to participate.