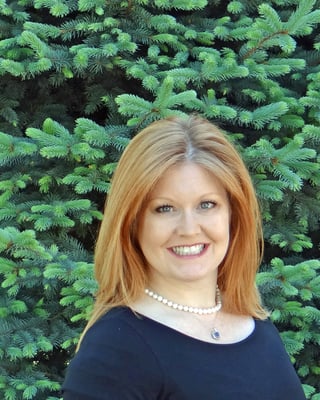 Mary Federico, RN
Mary Frederico works for Parallon Workforce Solutions at Menorah Medical Center in the Kansas City area. In honor of Nurses Week, the healthcare system shared a story in which late one evening this spring, a 90-year-old woman fell bringing a letter out to her mailbox and broke her hip. The woman was taken to the hospital, but couldn't recall any phone numbers to notify her family members, who were all in the process of flying into town to celebrate her 90th birthday. Mary volunteered to physically track down her granddaughter, based on information the woman provided about the area and vicinity in which she lived.
It is nurses like Mary that support our mission for excellence in nursing.
Congratulations Mary!
---